LVMH Luxury Lab through the eyes of a startup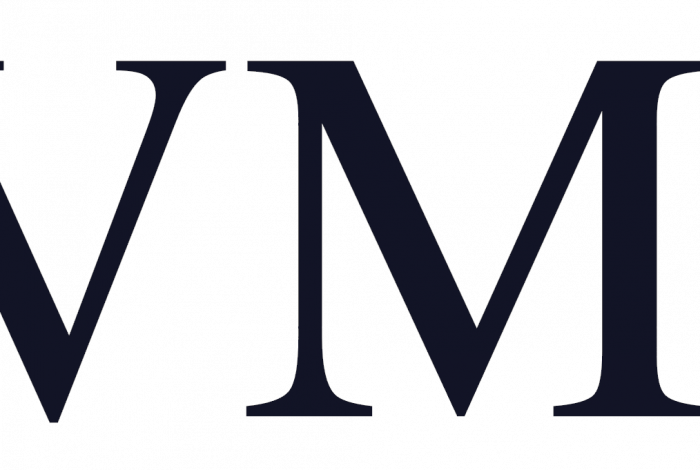 Our company provides a user-friendly and affordable platform that allows online retailers use 3D technologies to improve digital shopping experience and increase conversion rates. We had been part of the Plug and Play accelerator for a few months when we came across an article about Ian Rogers, Chief Digital Officer of LVMH Moët Hennessy Louis Vuitton. As it happens, at that very moment, we were admiring a Kenzo handbag photographed by one of our customers.
As crazy as it might have seemed, we decided to write to him, show him the 3D of the handbag, and ask his opinion about it. Ian responded promptly and recommended that we consider taking part in the LVMH Innovation Award. We applied, passed the selection process, and just a couple months later were on a plane to Paris preparing our pitch for the jury.
I would like to make a special mention of the excellent organization of the LVMH Luxury lab booth. We were provided with detailed instructions, the organizers answered all our questions in advance, and we experienced no problems while preparing for the event.
And so, our first day began with a huge crowd of visitors.
I think that during the first day alone we met with representatives of more than 70% of the luxury brands we had not been able to contact while being in the U.S. Moreover, the LVMH booth also attracted some top managers of those companies. We had prepared for the event in advance by shooting several 3D examples.
When it was time for our pitch, it was almost impossible to get through to the booth.
At the same time, we have been posting live updates from LVMH booth on Twitter and Facebook, and drew attention of LVMH team, who has been retweeting us throughout the entire 3-day expo!
We felt the company's support and the positive environment. We have been to many events before and I appreciate these details for a reason. It is extremely rare!
We were also helped with establishing business contacts and introduced to the other brands in the LVMH group. Toward the end of the second day, we had exceeded our goal. Right now I am starting to think that it wouldn't be a bad idea for us to physically settle in France as some of our major customers are representatives of the luxury business. And it is in Paris that we noticed their interest in new e-commerce technologies.
LVMH team did a huge amount of work in selecting 32 startups from around the world. The booth was an impeccable presentation of the best of the best.
Kosta Popov
Cappasity CEO