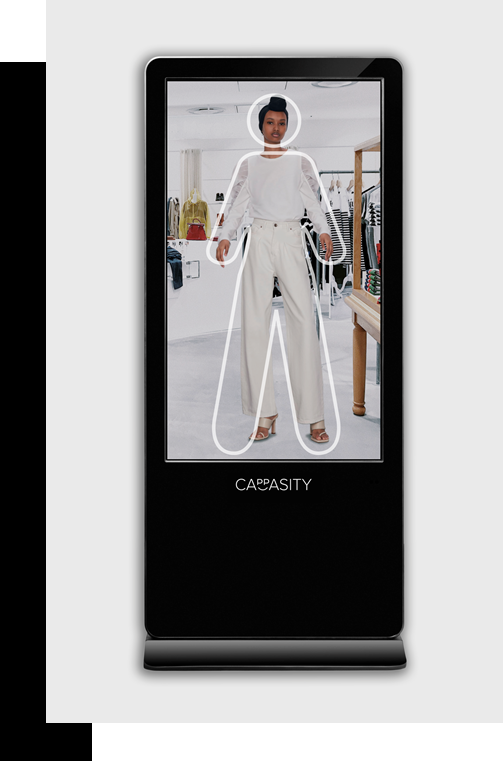 Cappasity Virtual Try-on
This groundbreaking solution based on machine learning, AI and 3D technology allows customers to get personalized product recommendations and to digitally try-on selected items whether they shop online or in-store. With Virtual Try-On, customers are empowered to purchase products that are the right fit for them, which results in fewer returns and improves the overall shopping experience.
Leave no room for buyer hesitation!
The value of returned merchandise in the US in 2019 was $309B, with online returns accounting for $41B of that total. Cappasity's innovative Virtual Try-on solution is set to dramatically reduce returns in the retail industry.
Body measurement
Automated calculation of body measurements by using only two photos of a person. Those photos can be taken via the Cappasity mobile application or with a digital kiosk camera.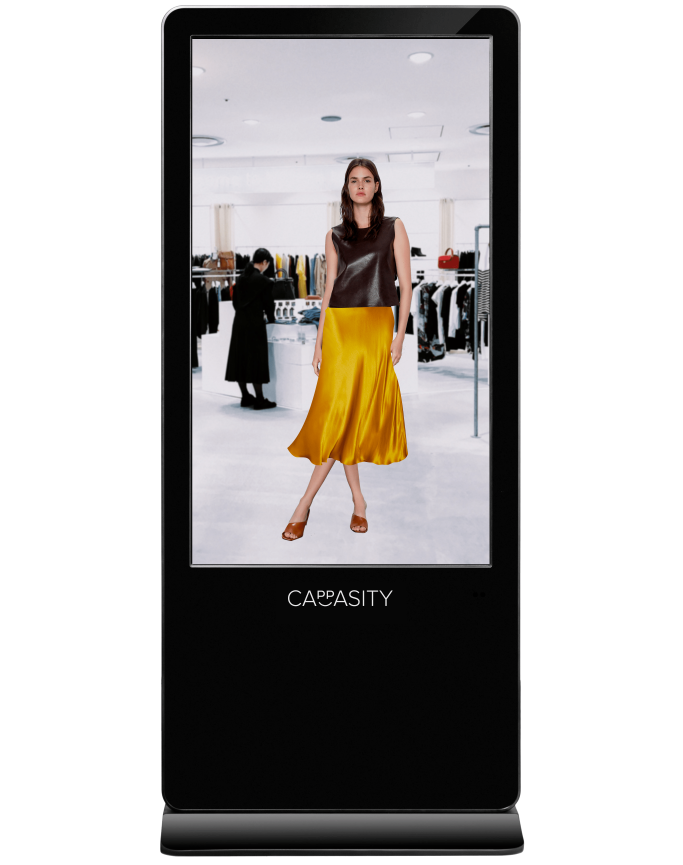 Virtual fitting
Web, mobile or digital kiosk interface that visualizes how a garment would look on a customer. To implement this part, the garments have to be digitized in Cappasity's 3D View format.
Technology
Powered by NVIDIA GPUs with CUDA to boost the speed of calculations, Cappasity's algorithms process data in the cloud to detect body measurements while neural networks perform human contouring segmentation. Cappasity's cloud platform stores and exchanges a customer's measurement data with the retailer – allowing the retailer to provide personalized offers to shoppers.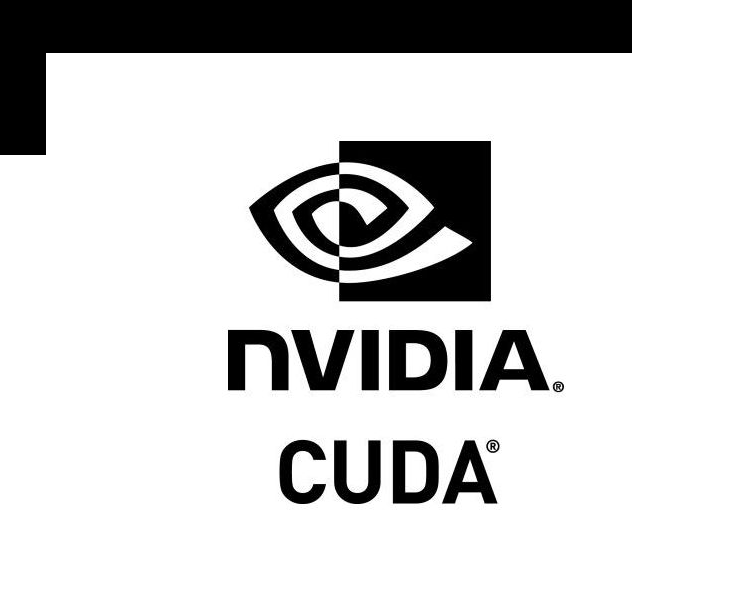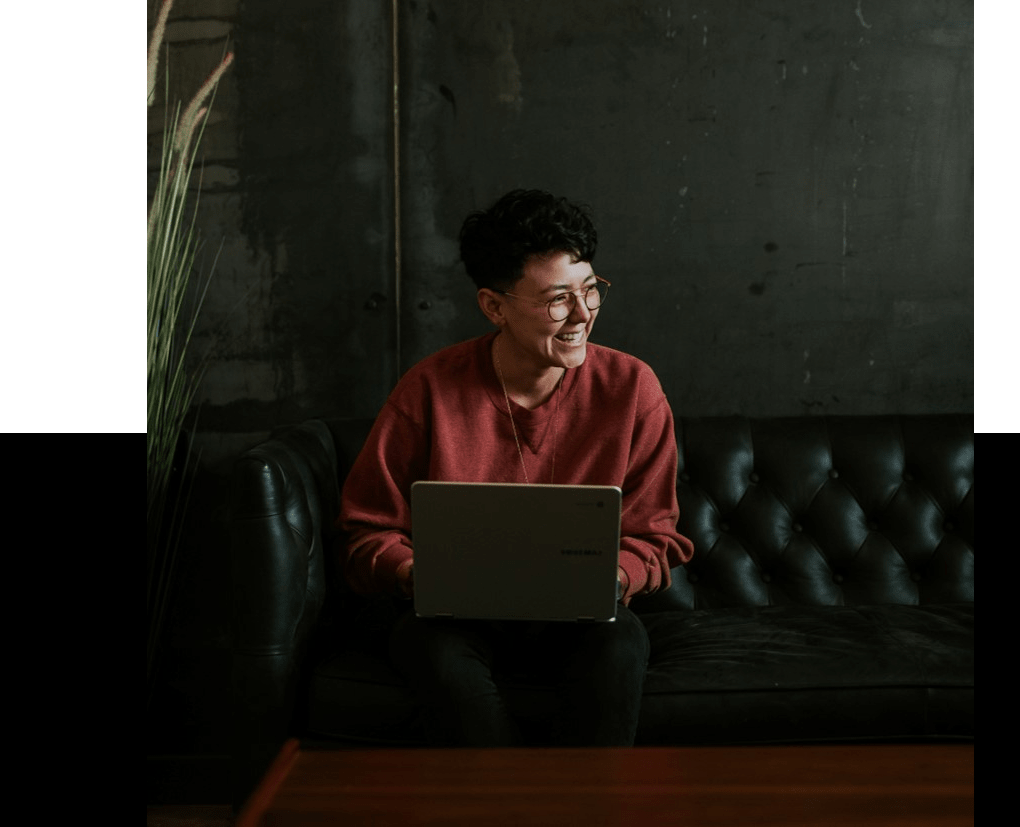 Request the Virtual
Try-on demo
Be among the first to deliver groundbreaking shopping experiences to customers.