Your business, made better, in 3D
Cappasity is the first complete solution for 3D product imaging and analytics that helps to enhanse customer engagement and increase conversion. Download case studies from the leading brands to get first-hand evidence of how 3D technology transforms businesses right now.
Case Studies – 3D Technology for E-commerce
Get to know how Cappasity 3D product imaging technology impacts luxury retail.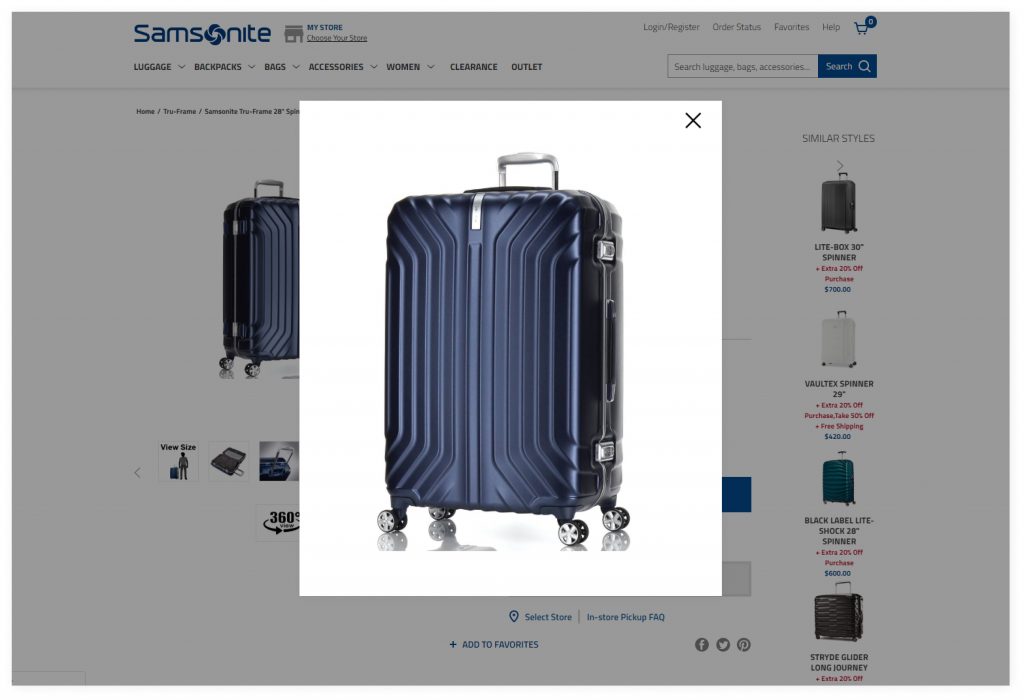 Samsonite | Visualizing luggage in 3D
Providing the feel and visual textual perception of an in-store shopping experience to online retail.
A leading US-based luggage maker Samsonite was looking for a solution to provide customers with comprehensive information about the products sold online. It has selected Cappasity as the only solution possible to deliver the highest quality of 3D imagery powering truly immersive shopping experience.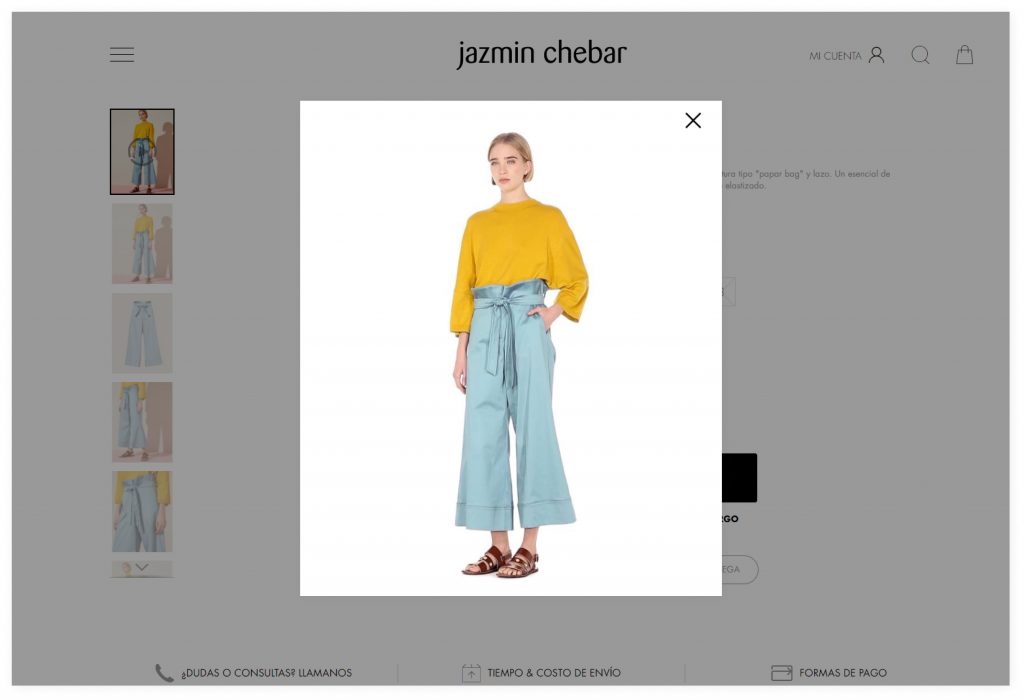 Jazmin Chebar | Visualizing clothes in 3D
Powering the new visual in-store shopping experience for fashion. Changing online dimension.
Jazmin Chebar chose 3D-visualization of high-end fashion clothes as one of the main technological locomotives to push the level of the customer experience online upward. As a result, the brand saw the increased display dwell time and customer engagement.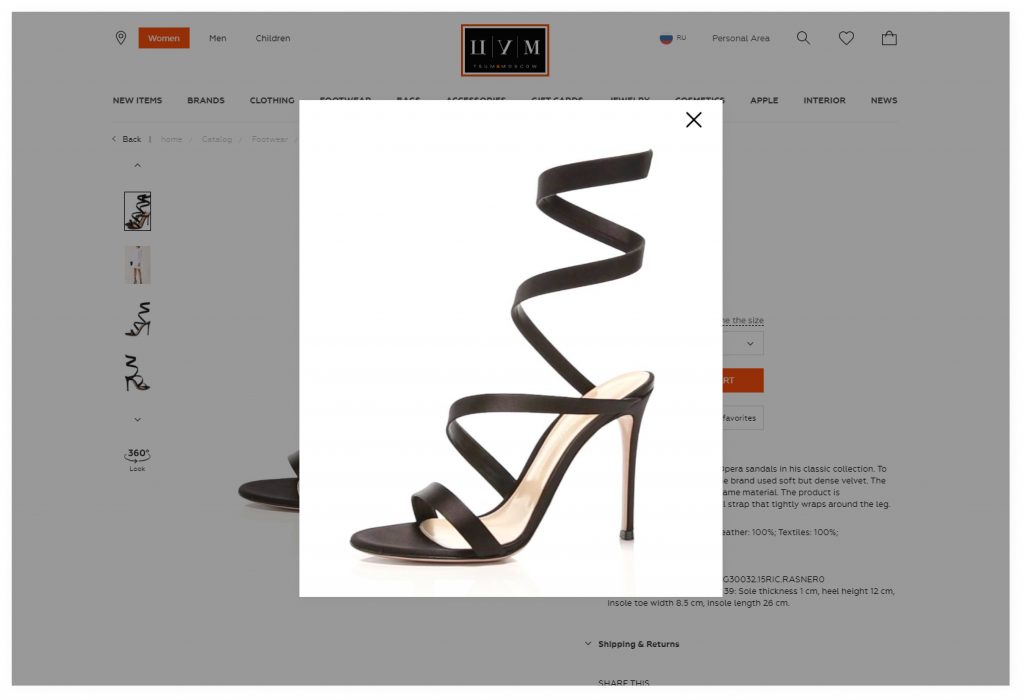 TSUM | Luxury department store
Bringing the in-store shopping experience to online retail. Driving engagement and 20-40% conversion lift.
TSUM has long been known as an innovator in creating an engaging luxury experience. Deploying Cappasity for its website, TSUM was looking to create an engaging online destination that drives sales, loyalty and product awareness. It has managed to achieve 30%+ growth in conversion and 2-5x increase in customer engagement.
Please fill out this form to download the case studies.
Ready to take your online shopping experience to the next level?
Bring an in-store browsing experience to online retail with Cappasity.