How It Works
Make money with Cappasity by following these easy steps: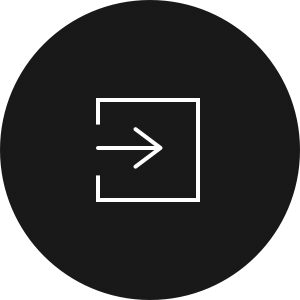 Log in to your
Cappasity account
Don't have one yet? Sign up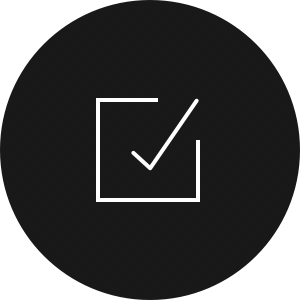 Enroll in our
Affiliate Program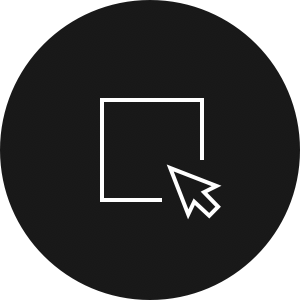 Add an affiliate referral URL to your website, blog or social networks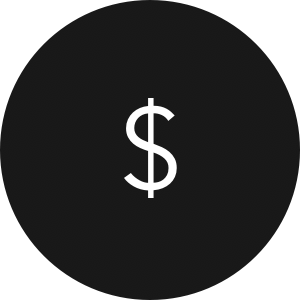 Start earning a 20% commission on every sale generated from that URL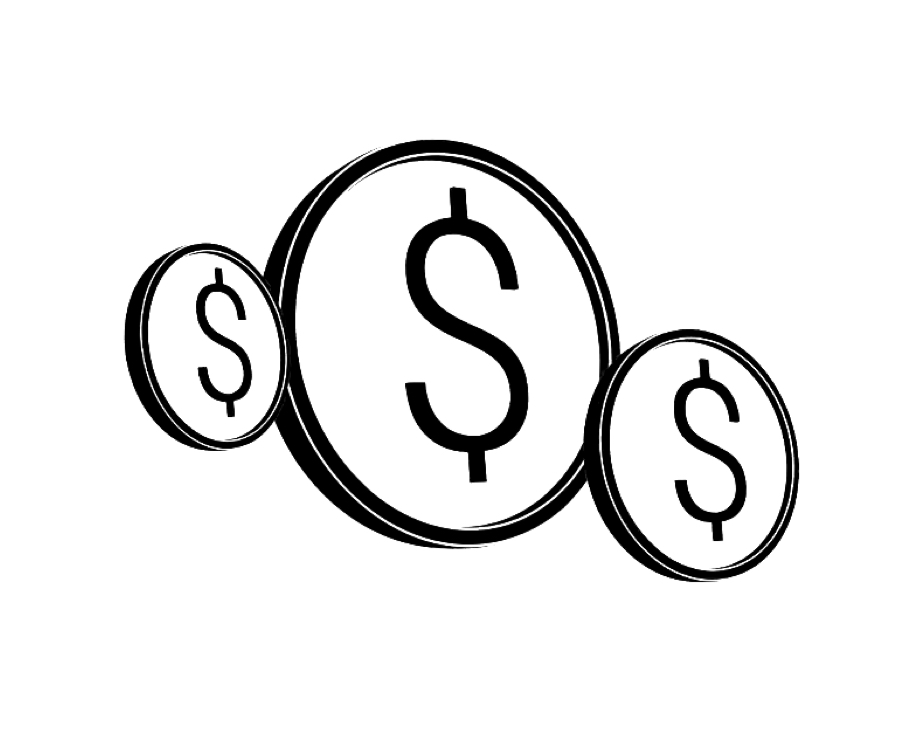 It's That Simple!
And what's more: Any new customer that clicked on your referral link also earns a 10% discount on our monthly plans. We don't provide discount codes directly, only you can do that via your referral URL, making them your client.
If you have an enterprise client, you can earn up to 15% every month and become one of our Platinum Partners. To find out more about becoming a Platinum Partner, contact us.
Before you enroll in our Affiliate Program, please read the Cappasity Affiliate Program Agreement so you know and understand the program rules.