Cappasity 3D Product Imaging Platform
The 3D gallery demonstrates that Cappasity 3D View format is perfect for 3D digitizing of any product category on websites. An ordinary packshot, a luxurious necklace or a chic outfit, you name it. Cappasity 3D imaging software can master all of it. 
With Cappasity 3D View, a customer gets to choose what part of the object they'd like to see. Zoom in or out? Rotate the object? View it in motion? All these features are easily accessible thanks to 3D product imaging.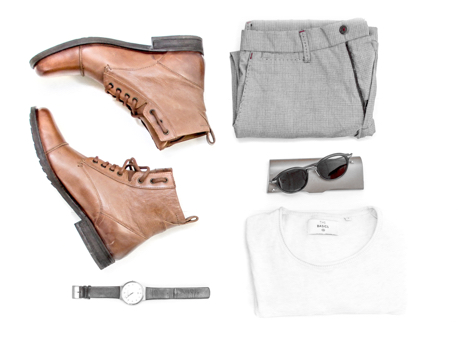 10-30%
Increase in conversion after using Cappasity on a website
95%
Respondents prefer an interactive 3D representation to video playback
82%
Visitors to the product page activate the 3D View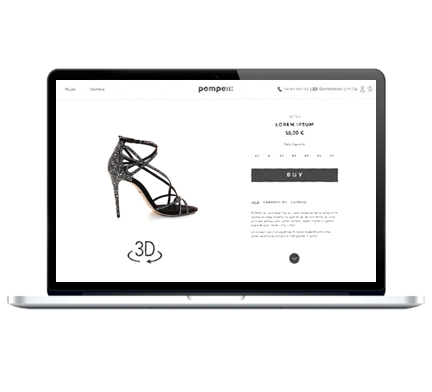 Creating a 3D View of an item is a simple 3-step process: shoot the chosen object with a digital camera, upload the result into Cappasity platform to get a 3D View and once it's ready, embed it into anything you wish, be it website, mobile, 3D/AR/VR application or your own 3D pictures gallery.
Besides the simplicity of use Cappasity software is also very fast, in fact, it is ten times faster in 3D production than any known 3D technology and doesn't require any special equipment. All you need is a digital camera, studio lighting, and a motorized turntable.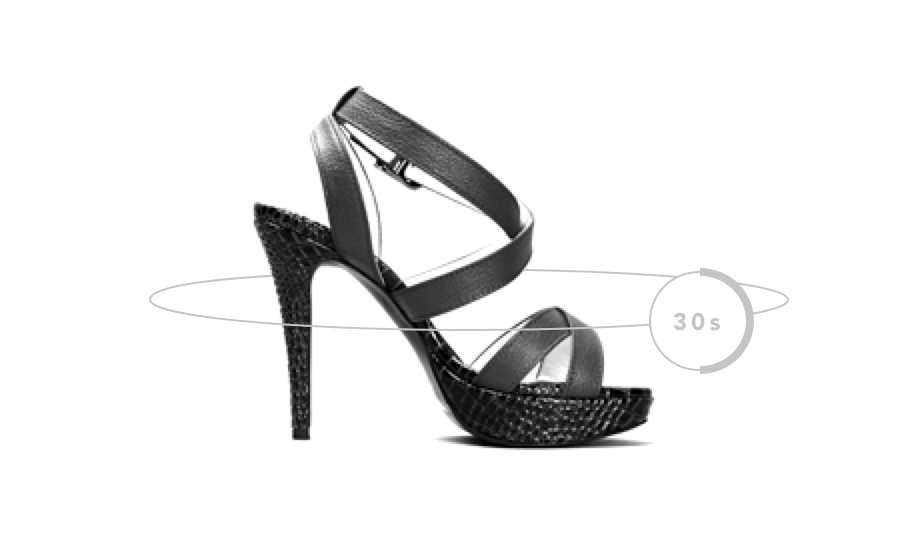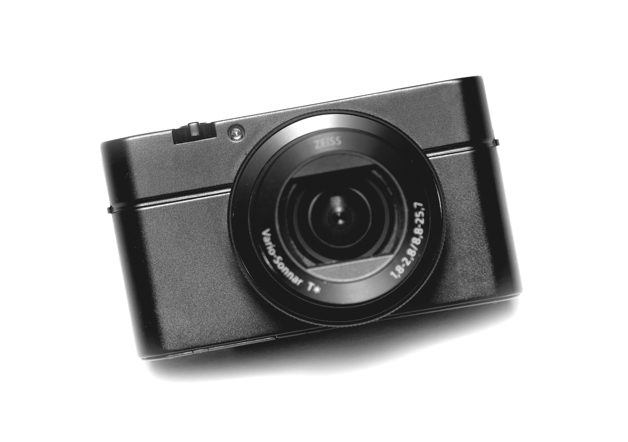 You can also entrust your products to a 3D imaging expert. Find a Cappasity certified photographer in your area and view his 3D images gallery. 
Showcase your catalog on mobile devices
Our innovative Cappasity app allows to browse your gallery with 3D Views on mobile devices and make perfect presentations of products to drive sales. Upload the 3D Views to your account and display them in the kiosk mode on iPads.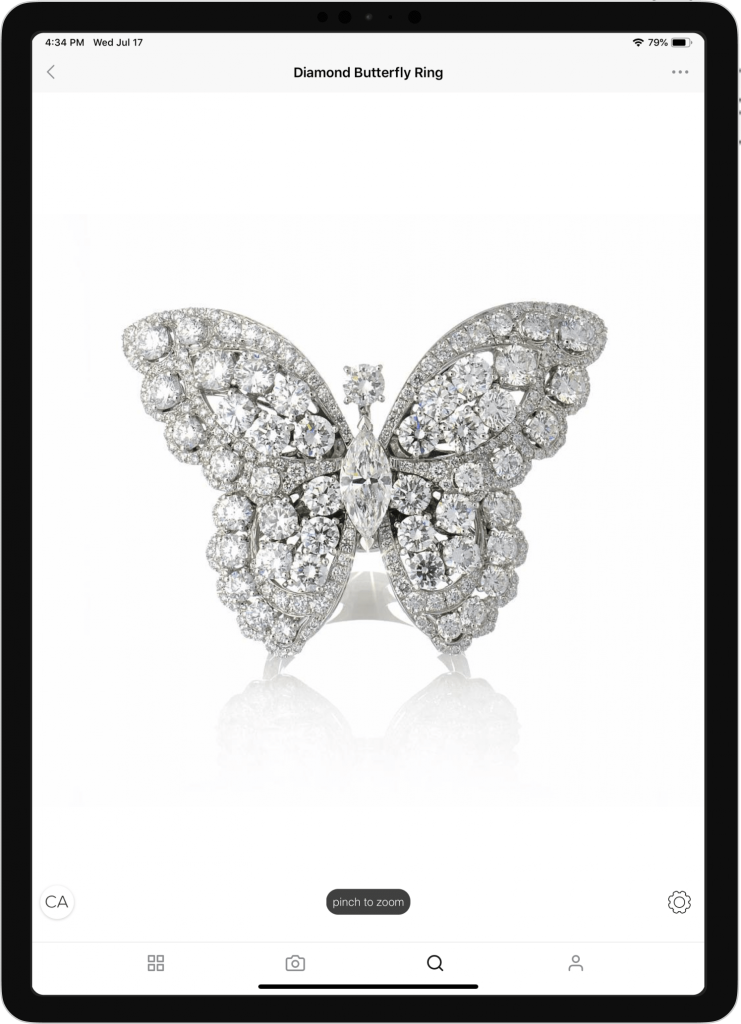 Enhance customer experience with Cappasity.AI
Cappasity is the first complete solution for 3D product imaging. It covers not only production, embedding, and delivery of 3D product images, but also analyses how customers interact with 3D Views on a website. 
With the insights gathered by AI, retailers will be able to improve content visualization and product design. Apart from dwell time, the tool highlights points of customer interest and the best angles for thumbnail product positioning, as well as predicts the probability of the purchase based on the patterns in customer behavior.
Ready to take your online shopping experience to the next level?
Bring an in-store browsing experience to online retail with Cappasity.