Cappasity joins Plug and Play Retail accelerator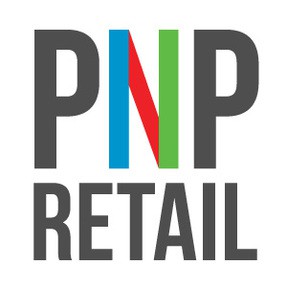 We are excited to announce that Cappasity has joined Plug and Play Retail accelerator (Batch 7). What are we going to do? Focus on traction with biggest enterprise partners. Although the Cappasity platform was launched in January 2017, it already serves more than 12 million requests per month. Our clients use Cappasity's solution to produce 3D Views of products and integrate them into their online stores.
Plug and
Plug and Play Tech Center
is a global innovation platform. They connect startups to corporations and invest in over 100 companies every year. Plug and Play provides active investments with 180 leading Silicon Valley VCs, and more than 365 networking events per year. Companies in Plug and Play community have raised over $3.5 billion in funding, with successful portfolio exits including Danger, Dropbox, Lending Club, PayPal, SoundHound, and Zoosk.