DMEXCO 2018 paving the way for all new Cappasity Products, Projects & Prospects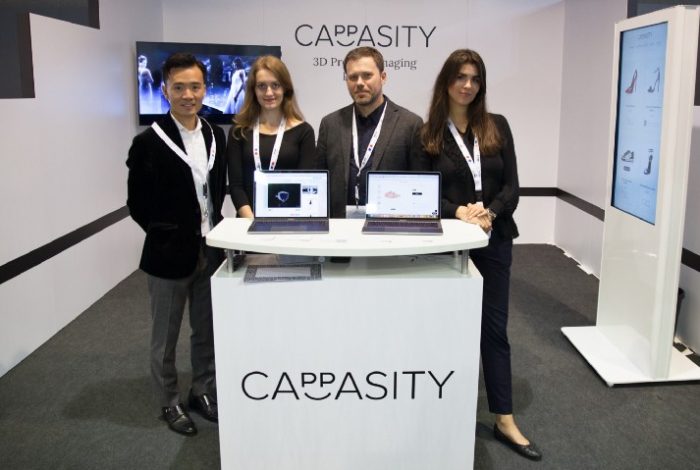 DMEXCO is the meeting place and a community for key players in digital business and innovation. Uniting both local and international professional experiences, DMEXCO offers an ecosystem outlining the future of the digital economy and increasing market value.
Stationed at the Cappasity's booth, Kosta Popov, the company's CEO, Natalie Reyes, Cappasity's CSO, Anna Andreeva and William Hoo, Business Development managers of the company caught and kept the interest of visitors, exhibitors, and speakers alike with the Cappasity platform's unique capabilities.