Cappasity to Partner Spheroid Universe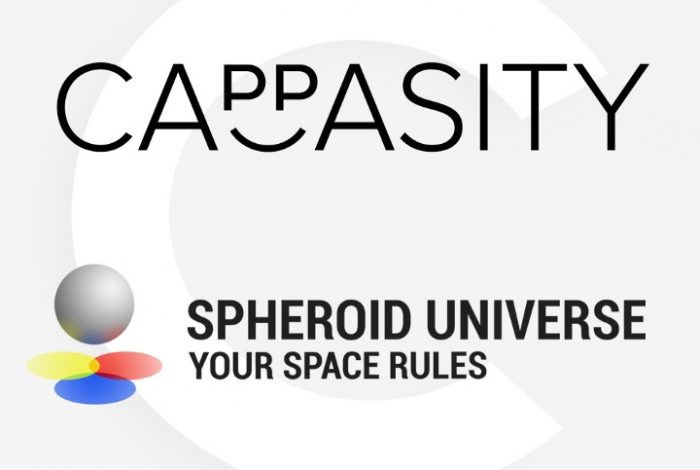 Cappasity is set to partner Spheroid Universe — AR platform that superimposes a continuous layer of augmented reality onto the Earth surface, which is split up into Spaces — plots with precise geographic coordinates. Spaces, just like any property, have value. They can be bought and sold.
The idea behind the partnership is that Spheroid Universe will be integrating Cappasity's 3D imaging technology into the Spheroid Universe platform.
Thanks to Cappasity solution users of the Spheroid Universe platform will be able to create and embed 3D Views within Space(s), no professional photo equipment needed.
The integration will be set into motion with the introduction of the Cappasity plugins and SDK for VR/AR in the end of 2018.