Top 3 E-Commerce Trends That Will Drive Sales in 2019. Expert advice from Cappasity CEO Kosta Popov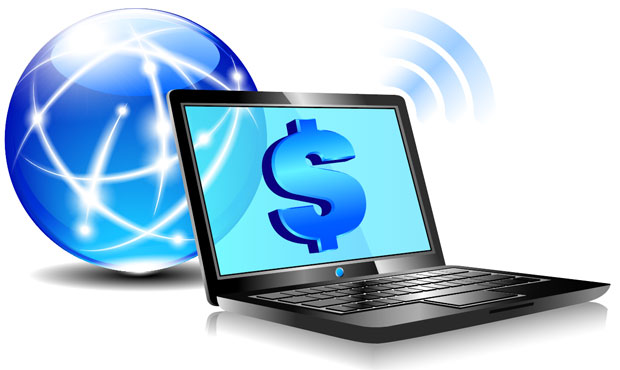 When it comes to e-commerce, it seems like one day you are in and the next you are out. With online shopping now more accessible than ever, customers steadily are becoming harder to please, and they are considering it a given that their rising expectations be met every time.
Just having an online version of a physical store isn't enough anymore, as consumers don't want to grab and go — they want their shopping to be an experience in and of itself: interactive, immersive and enjoyable.