Let's Get Visual: A Product Visualization Guide to Boost Holiday Sales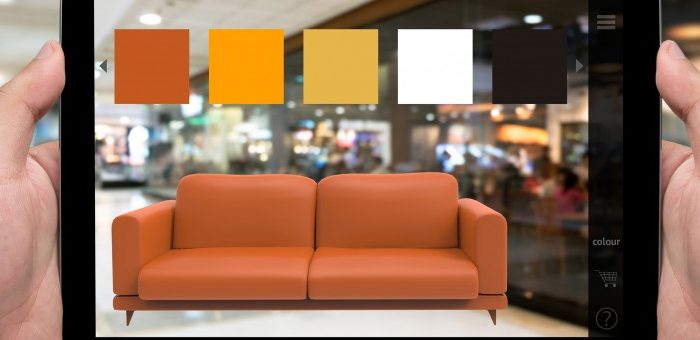 With the holidays upon us, tis' the season for e-commerce to be jolly! Retailers and merchants look forward to this time of year as it's the most gratifying period in terms of sales. However, they must be well prepared, as thousands of consumers are about to storm any online fortress to get the best possible presents.
With the National Retail Federation (NRF) projecting a 4.3 percent to 4.8 percent increase in holiday sales this season over last year, retailers should be ready to add extra oomph to their usual website visualization. What can they do?