Easy 3D Scan™
Cappasity Easy 3D Scan™ is a professional software for 3D product imaging. It allows you to create and embed 3D Views into your online store, mobile app, and AR app to give your customers a fully immersive shopping experience.
Easy 3D Scan™ Software Is 100% Free
3D digitizing with Cappasity
3D Views allow customers to rotate and inspect an item online just like they would in a brick-and-mortar store. Additional interactivity gives a clear understanding of the potential purchase and, as a result, boosts conversion and minimizes returns. It has proven to increase conversion rates by up to 30% and product page dwell time by up to six times.
With Cappasity Easy 3D Scan™ digitizing software, you can create:
3D View
Record a video with 360° rotation and open it from the software to create a 3D View of any object, from fine jewelry, to handbags and shoes.
3D View for apparel
Display clothing and accessories on a model, in static or in motion. Perfect for showing details like a secret pocket or luxurious coat lining.
360 photos
Import and upload onto our platform, with the same functionality in the software as a video. While import from photos can be a useful feature for some specific needs, keep in mind that video production time is 4x faster.
3D model
Import any existing 3D model into the software from .obj files.
Curious to know how your video will turn out?
You can download this sample video and import it to test out the software.
DOWNLOAD SAMPLE VIDEO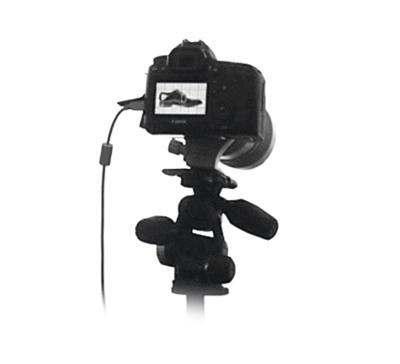 An easy to use, fully automated one-click capturing solution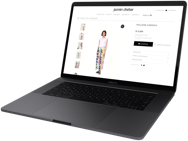 3D digitize and embed 3D Views and 3D models into websites or online stores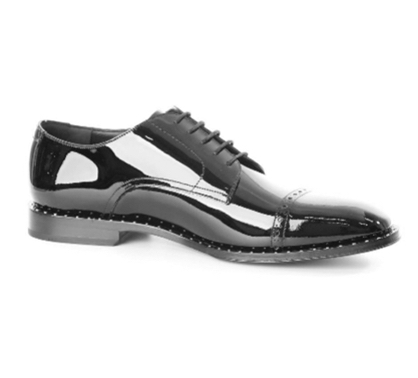 Import 3D Views from video files or photos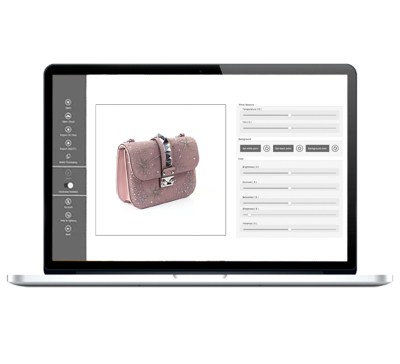 Complete 3D Image editing workflow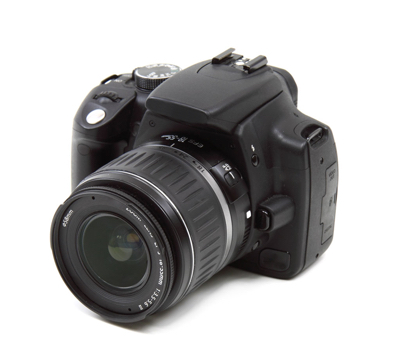 Canon DSLR cameras are fully controlled by the software. Only for Windows.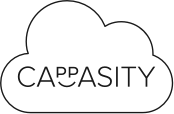 Free account on Cappasity platform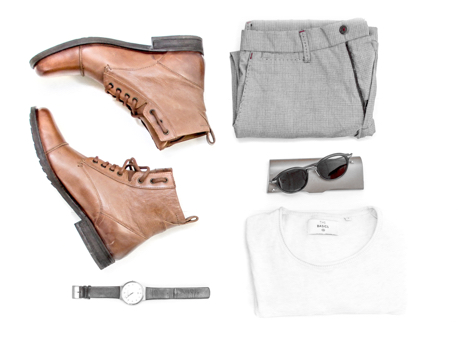 Batch editing, converting and uploading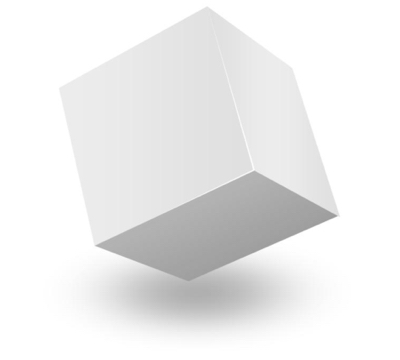 Import existing 3D models from .OBJ files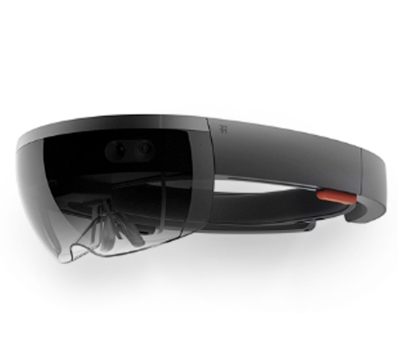 Produce 3D Views that are compatible with AR devices
Find a 3D Product Photographer
Don't have a studio? We will find a certified photographer near you who can shoot your products in 3D.
Ready To Get Started?


Mac
5th generation (or later) Intel® Core™ processor I5
Memory 8GB
12GB free hard disk space
MacOS 10.12 Sierra
Windows
5th generation (or later) Intel® Core™ processor I5
Intel HD Graphics 5300+ or any NVIDIA GeForce 600 series or higher, at least 1GB of memory
Memory 8GB
12GB free hard disk space
Microsoft Windows 10 64-bit