Cappasity R&D news: AR hologram & Virtual try-on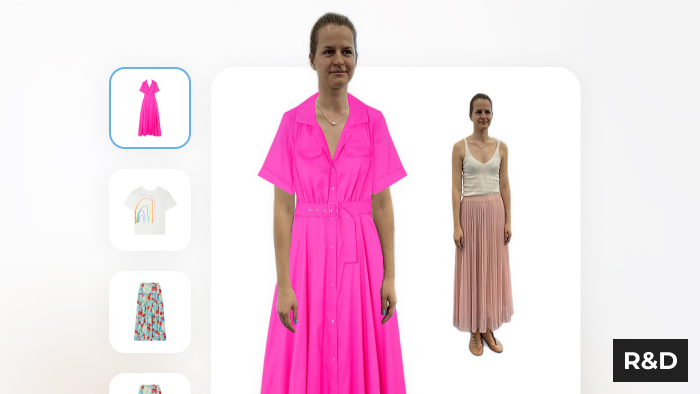 In the future, the 3DShot app will allow you to not only create your own personal AR hologram using just a smartphone, but also try on apparel and explore a new outfit from different angles in Augmented Reality.
Users will get the opportunity to visit the immersive showrooms of their favorite brands and choose apparel like they would in brick-and-mortar stores. Watch this video to see the feature preview.