VR/AR/3D Meetup at Cappasity office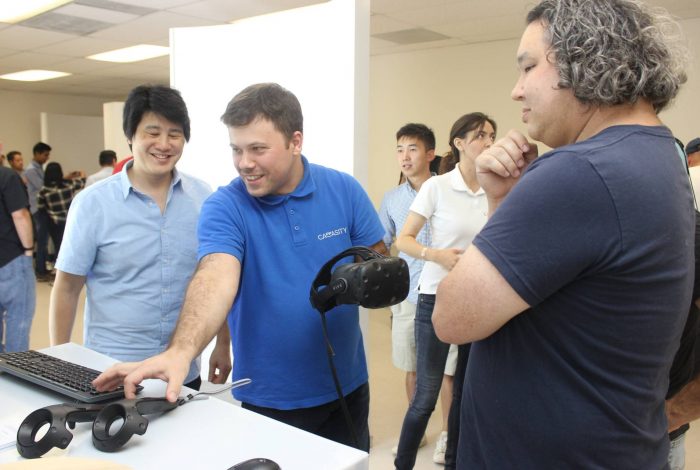 Thank you all for coming to Cappasity meetup! It was a pleasure to host all the demos and meet such wonderful guests!
17:00 – 17:30
Greeting and networking
17:30 – 18:00
Cappasity 3D scanning into VR. Full-body scanning demo
Konsta Popov & Marianna Alshina, Cappasity
18:00 – 18:15
Lucid VR presentation and demo
Sheldon Fernandes, Head of Firmware
18:15 – 18:30
Wikitude presentation and demo
Andy Gstoll, CMO
18:30 – 18:45
EnfluxVR presentation and demo
Mickey Ferri, Chief Growth officer
18:45 – 19:00
Sony presentation
Roxy Chaney, Senior UX Designer at Sony Creative Center San Francisco
19:00 – 19:15
SurrealVR presentation and demo
Cary Torkelson, VP Engineering
19:15 – 19:30
3D scanning of objects and Cappasity VR shopping demo
19:30 – ….
Networking till the last guest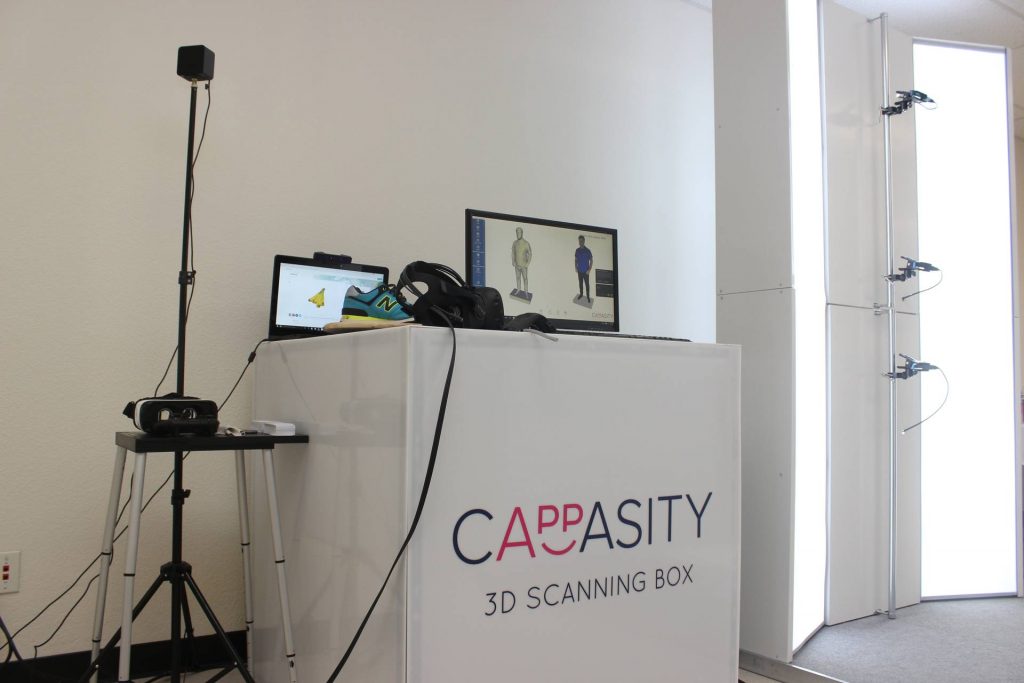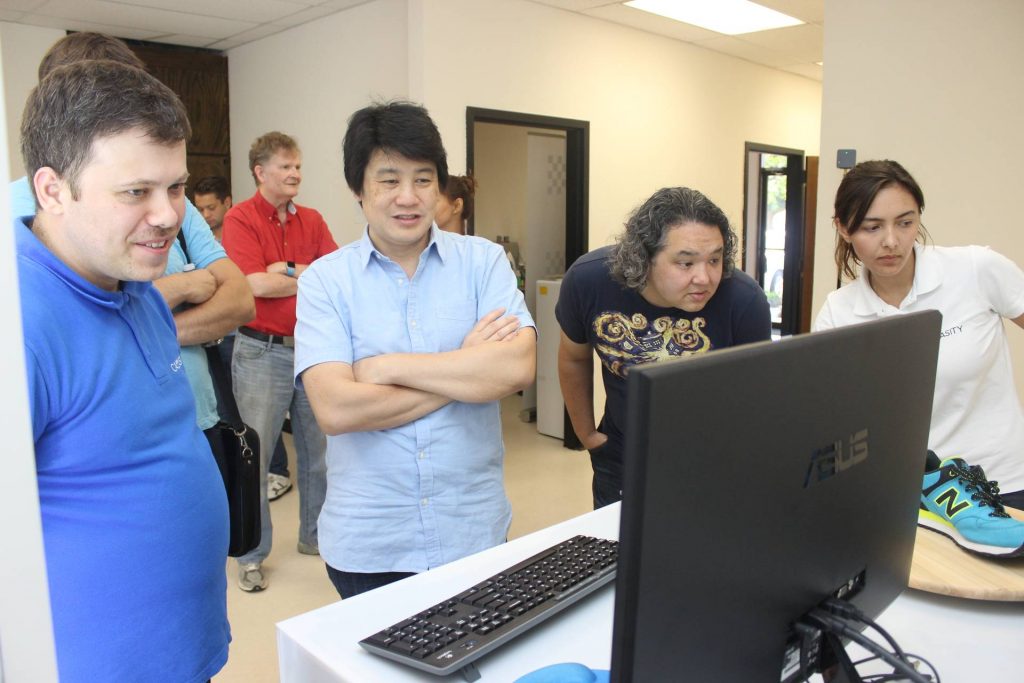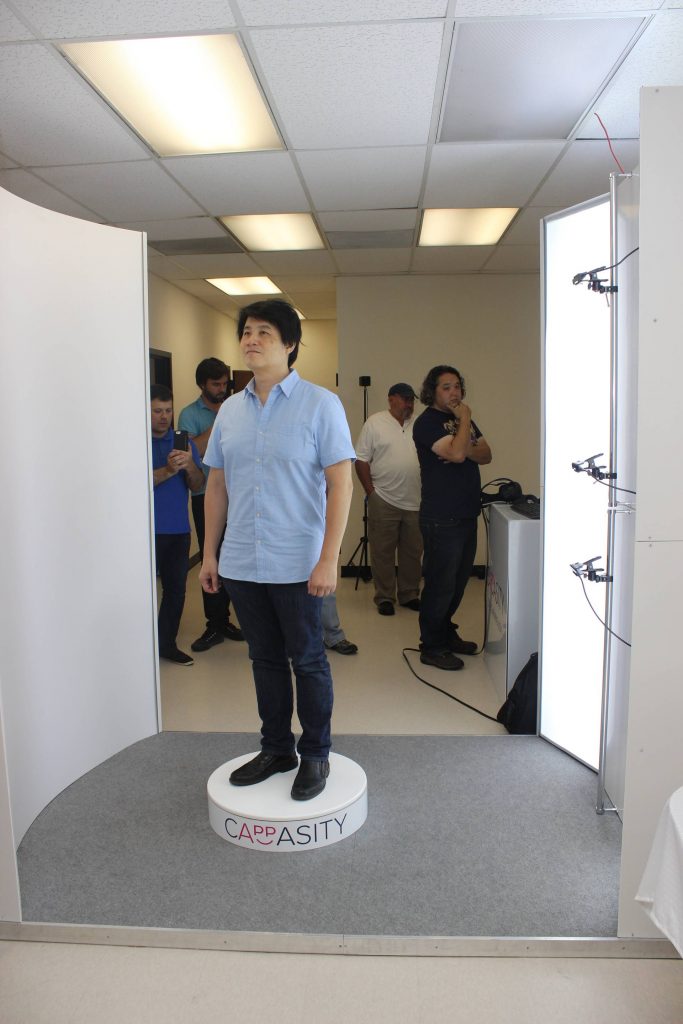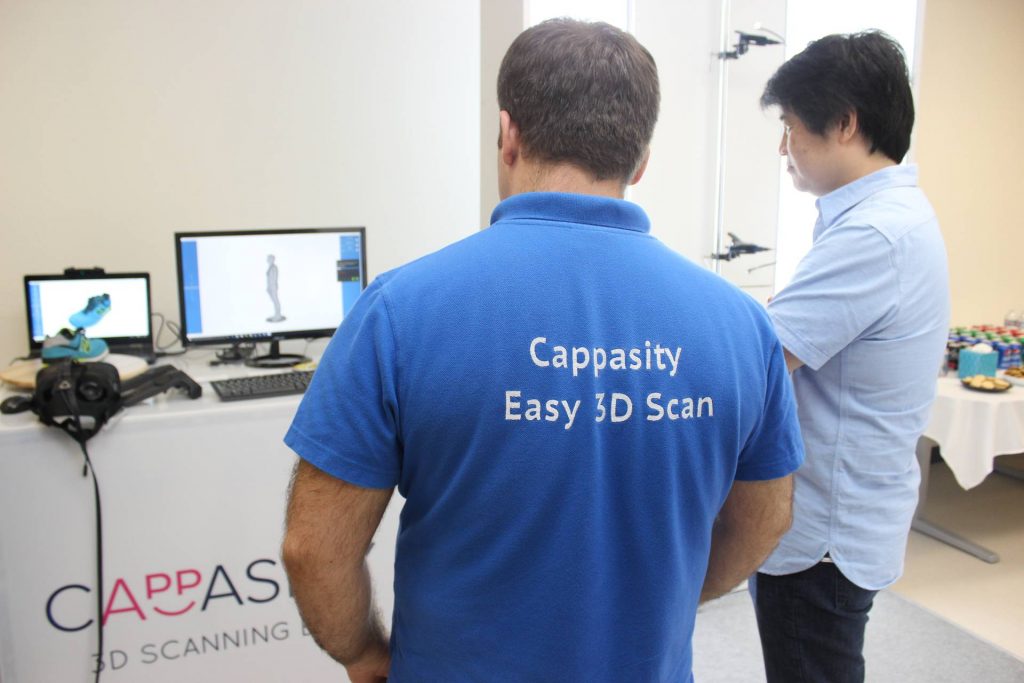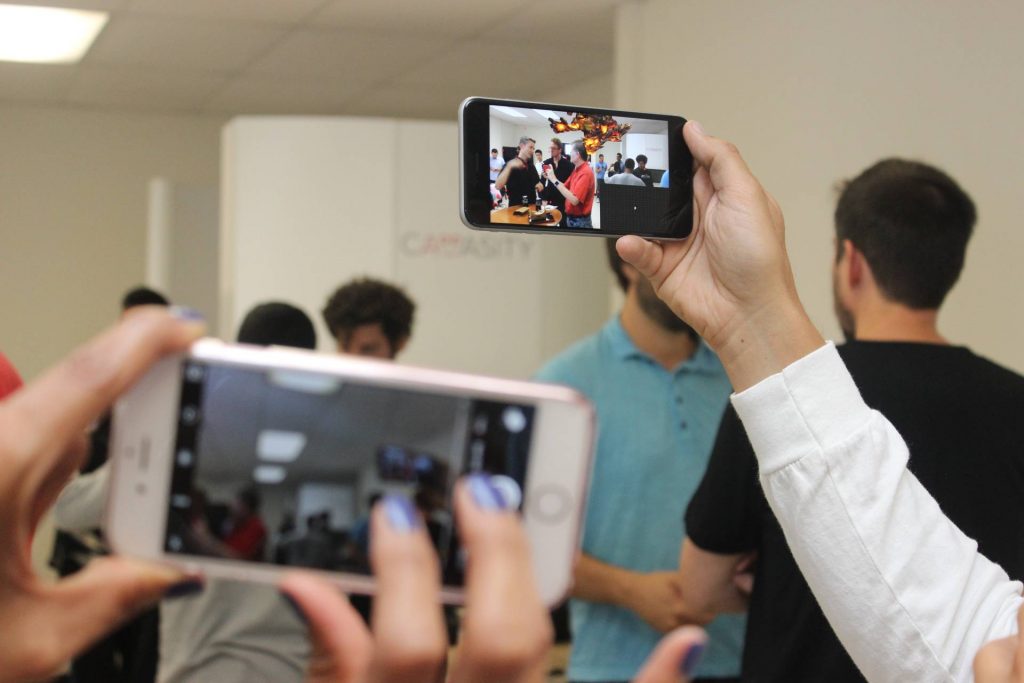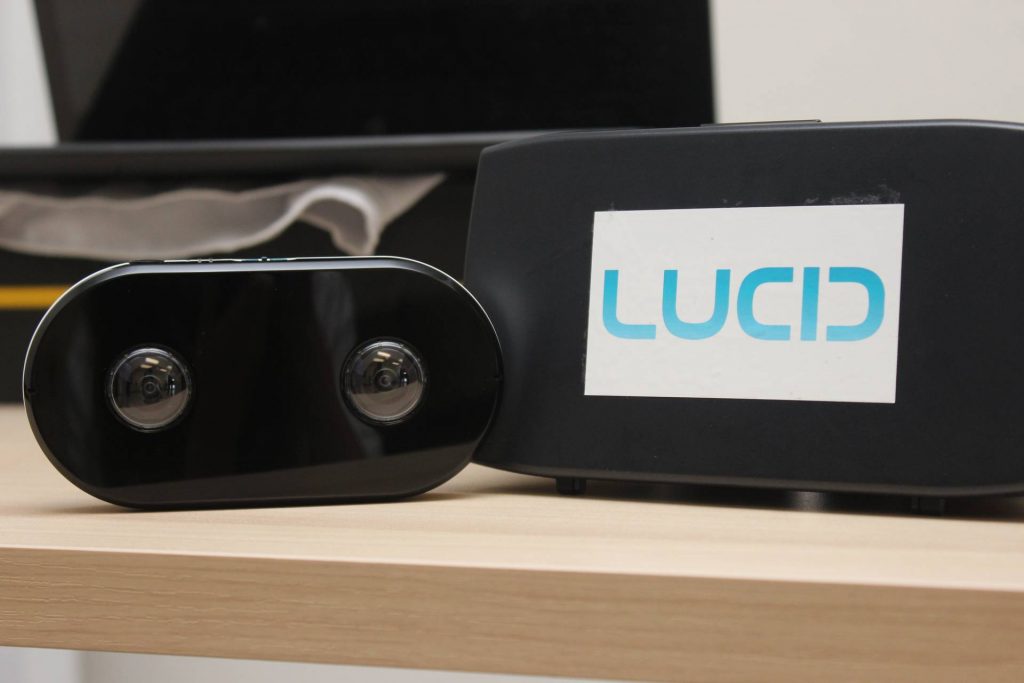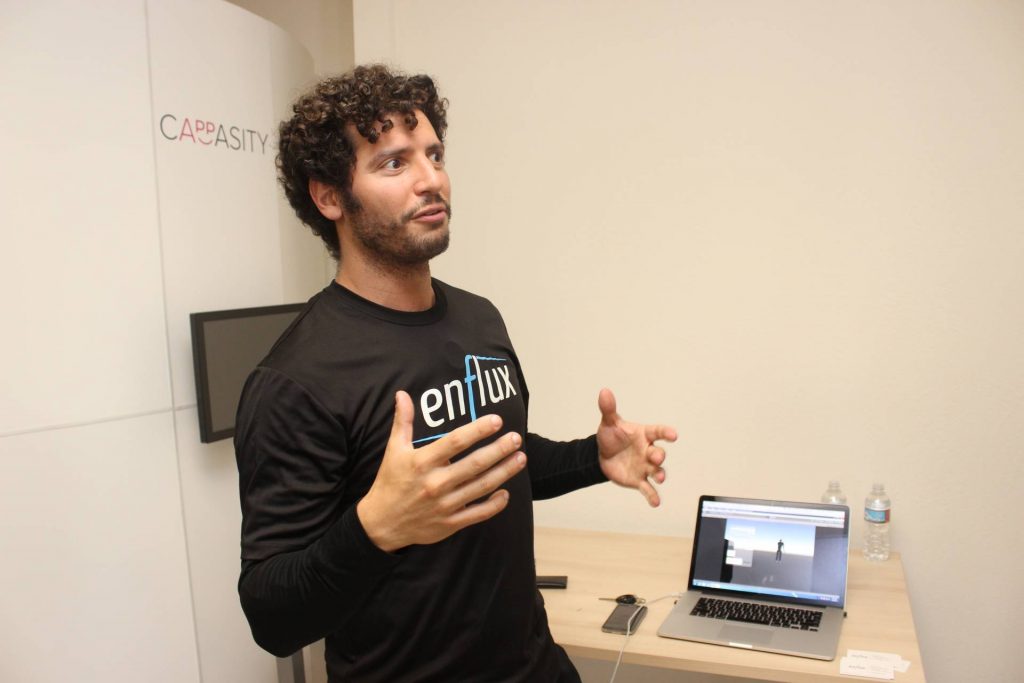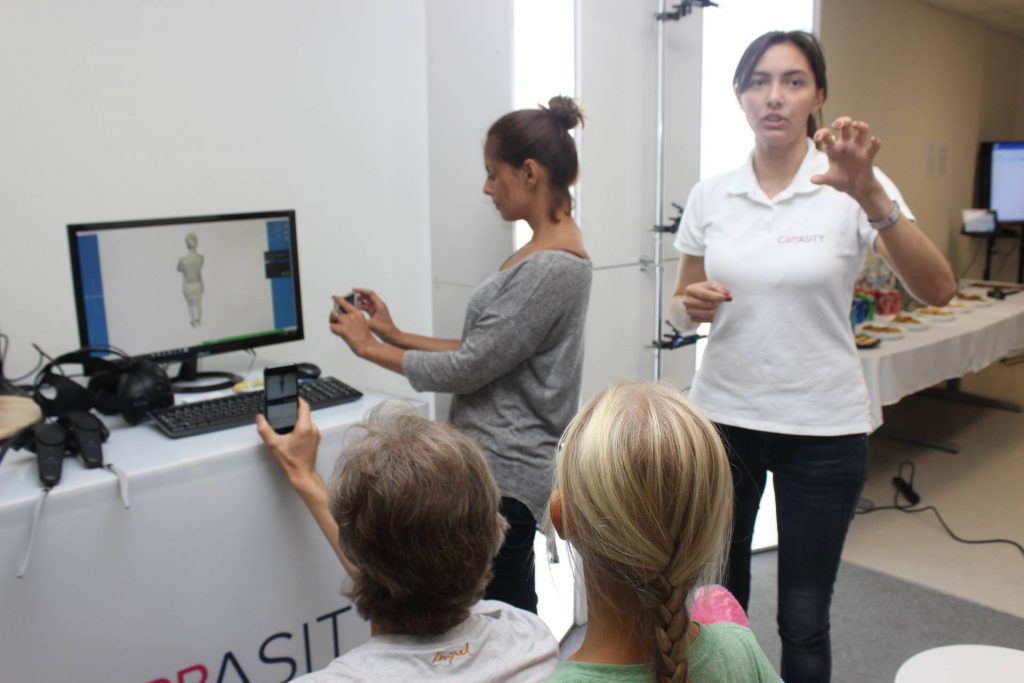 Cappasity guest demos:
Lucid VR
LucidCam is a stereoscopic 3D camera which captures the world as you see and hear it. 180° wide-angle lenses enable an active view, and spacial audio enhances the experience.
Wikitude
'We humans see the world in 3D, now Wikitude does, too'
Wikitude is the world's mobile augmented reality (AR) pioneer and leading AR technology provider for smartphones, tablets and digital eyewear on both iOS and Android. Its fully in-house developed AR technology is available through its SDK, Cloud Recognition and Studio products enabling brands, agencies and developers to achieve their AR goals. With more than 100,000 registered developers, the Wikitude SDK powers more than 10,000 AR apps run by both small enterprises as well as many Fortune 100 companies across the globe. Wikitude's latest product and feature addition is its SLAM based 3D recognition and tracking, allowing apps to "see" and understand rooms, spaces, structures and objects.
EnfluxVR
EnfluxVR is revolutionary mo-cap clothing for only $349. Ideal for capturing live or recorded human movement in VR, film, and mobile. It is a shirt and pants, 10 built-in IMU sensors, ridiculously simple setup, no camera, Bluetooth wireless, 10 hour battery, USB recharge, machine washable.
Sony Creative Center
AR Portal is a telepresence system that projects users into an interactive virtual world.
Sony Creative Center San Francisco is a part of Sony's global design group specializing in R&D of the user experience and interaction design.
SurrealVR
SurrealVR is a social VR platform where players with lifelike avatars enjoy social interaction with their friends. Third party developers can extend the platform using the SurrealVR SDK, which makes it easy to add a social layer and distribute any VR content, with a robust cross-platform avatar toolkit, room scale VR, networked physics, voice chat and more. The SDK can also be used to develop standalone multiplayer titles for VR, taking full advantage of the SurrealVR platform.