Cappasity at Intel booth
Cappasity has joined the Intel booth at SIGGRAPH do demonstrate our updated full-body scanner – Easy 3D Booth™.
218 human scans were done powered by Cappasity 3D scanning technology. We got really positive feedback, and the show was successful for us. It would not to be possible, however, without support from the Intel team during the whole event. Thanks to the guys, we always had people waiting in line to be scanned and to talk to us.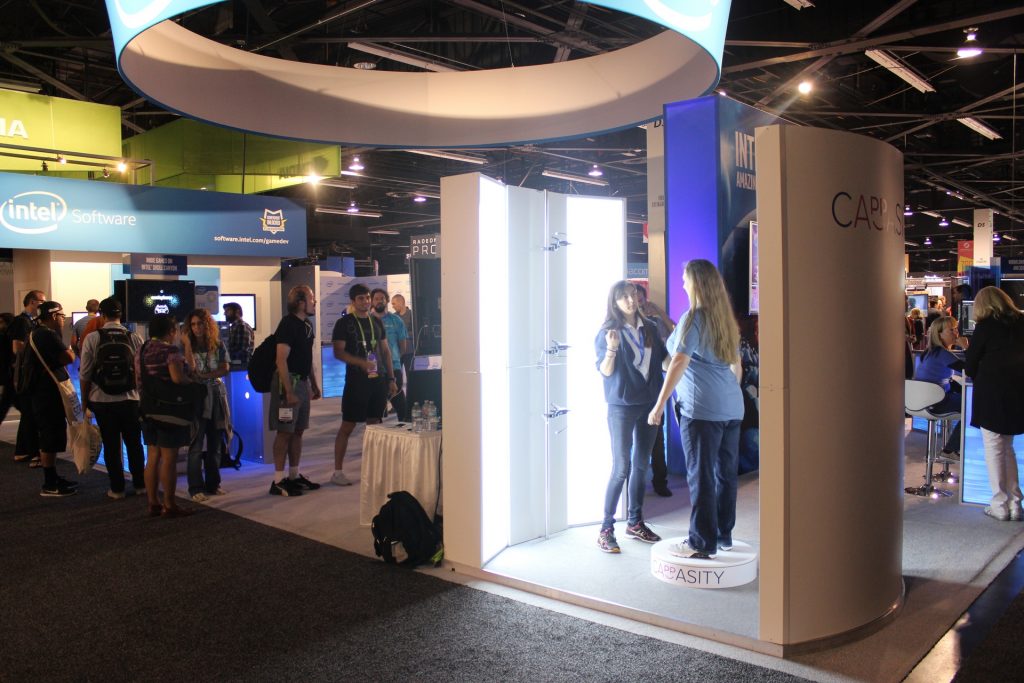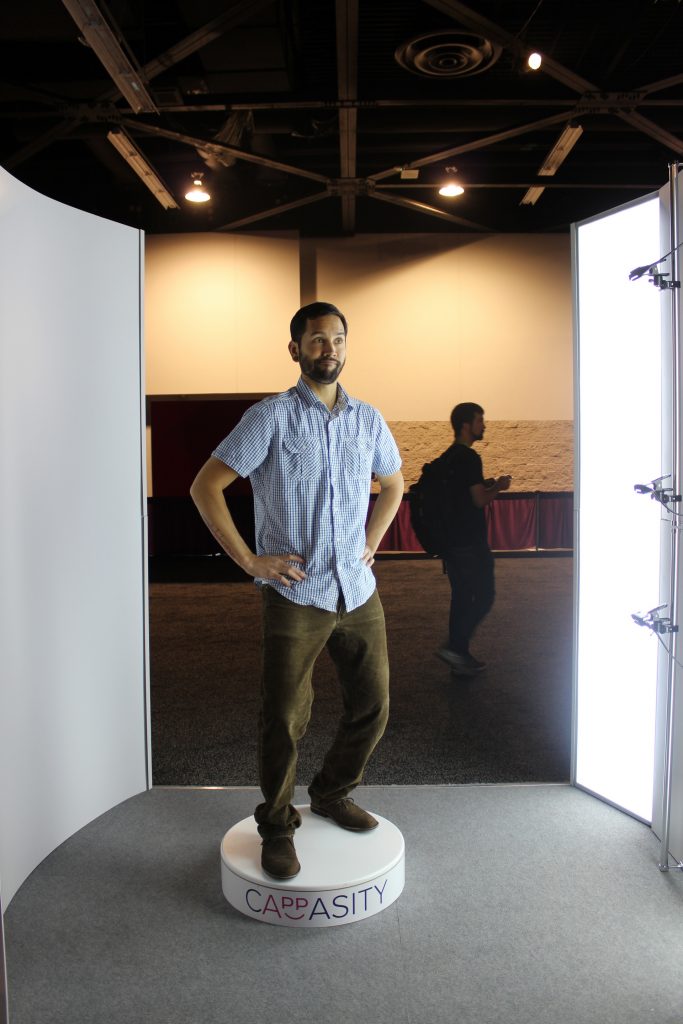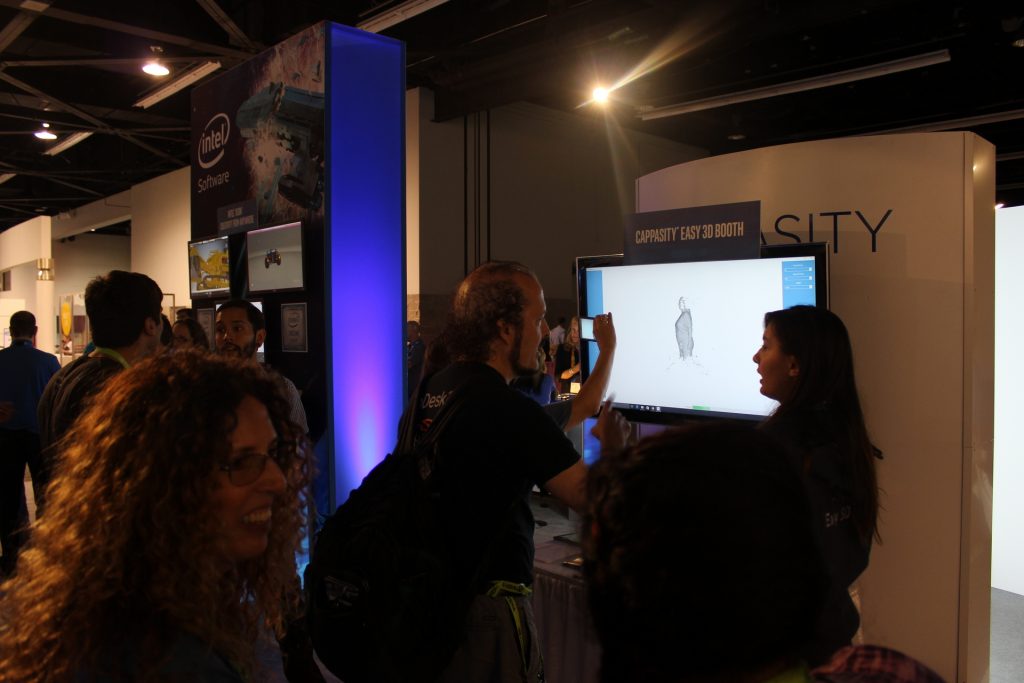 At the same time we've finished the first implementation of the Cappasity platform into the Unreal Engine, and here is a VR demo of how a person who has been scanned by Cappasity's full-body scanner appears in the VR environment within just a few seconds.