Your business,
made better, in 3D
Bring an in-store browsing experience to online retail with Cappasity, the first complete 3D product imaging solution for your website, mobile app, and AR application.
Our solution is protected by international patents. Read more
*NEWS* After 7 years of R&D, Cappasity has launched Mertsy SDK, the first mobile digitizing solution for goods, vehicles and real estate.
Read more
From creation to conversion, we're with you the whole way
Cappasity is the first end-to-end solution for fast production, easy embedding, and powerful analysis of 3D content. Our solution consists of two parts, the Cappasity SaaS platform, and our client-based Easy 3D Scan software for 3D creation.
Providing an interactive in-store browsing experience for your customers with 3D product images improves conversion by more than 30%, increasing engagement and minimizing returns. Your customer can examine a product like they would in real life, truly seeing the quality and details so they can purchase with confidence.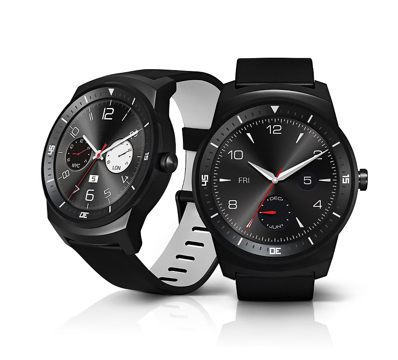 FAST
Create 3D View content in 3 minutes with Cappasity's software
Browse 4x faster due to our unique 3D format with data streaming
Perfectly optimized for all browsers and devices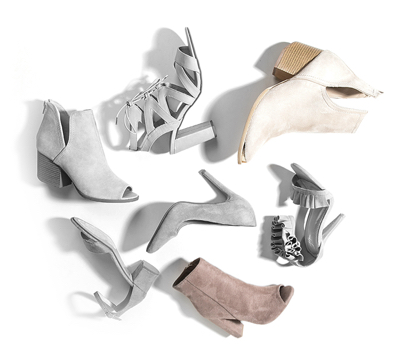 EASY
Auto-embed 3D Views and 3D models on your website and sync your catalog through simple SDK
Get to know your customers better with our powerful analytics tool
Integrate your 3D content into AR applications and bring in-store browsing directly
into your customer's home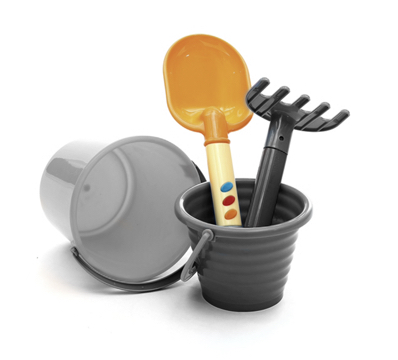 SCALABLE
Produce 3D Views 10x faster using any digital camera
Upload thousands of SKUs in 3D every day to your online store automatically
Sell your products in 3D and AR with automatic catalog synchronization from our platform. Find out more
Click on

to view the product in AR
AR shopping
Your customers can examine a product in 3D format and place it in a real-life environment as an Augmented Reality hologram. This increases engagement, sales, and guarantees higher purchase confidence.
AR helps bridge the gap between the digital world and reality. By looking at a product placed within a real-life environment, a customer can have a better understanding of it.
3D & AR holograms for fashion
Interactive 3D Views of clothing can be integrated into websites and mobile apps. With 3D Views you can also create AR holograms that allow your customers to view your items in a real-life environment.
Click on

to view in AR
How to create and embed 3D Views Adding 3D Views to your site is easy with our solution. It just takes 3 simple steps:

Shoot a video of your product
with any digital camera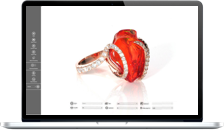 Use Easy 3D Scan® software to
create a 3D View in 3 minutes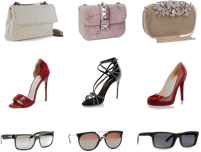 Upload 3D View to your account and
embed it into website, mobile, AR
Create 3D Views yourself
For professional results use a digital camera,
studio lighting, and a motorized turntable.
Hire a 3D photographer
We're continually expanding our global
network of product imaging experts.
3DShot app
With the 3DShot app, you can easily create and share interactive 3D Views and record 3D reviews.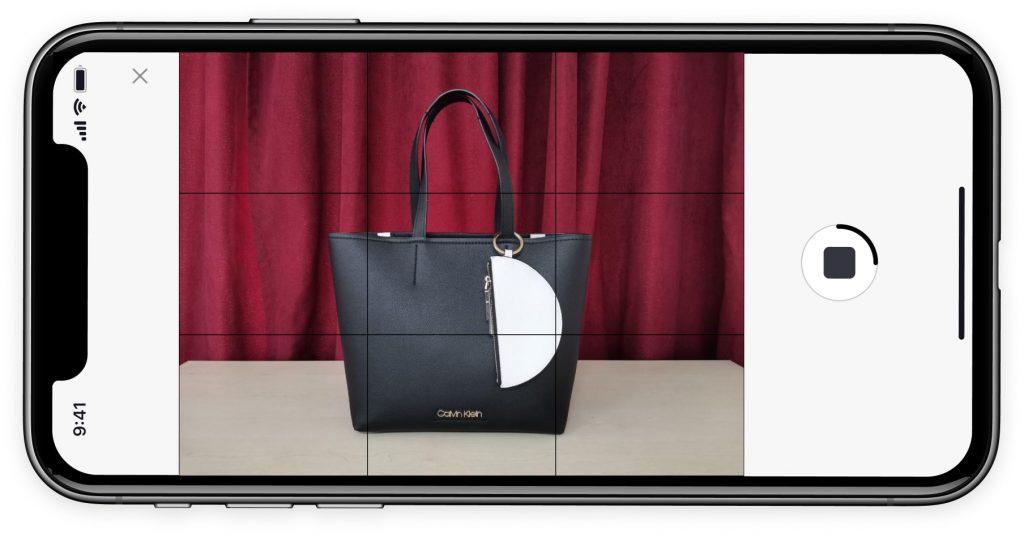 3DShot app for business
With the 3DShot mobile app, everyone can instantly create, edit and showcase 3D product images and 3D reviews on websites, marketplaces and social channels.
Don't just take our word for it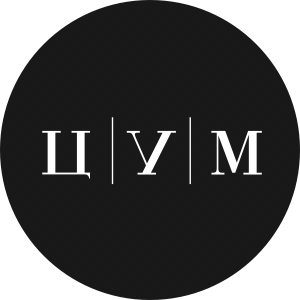 Andreas
Schmeidler
Chairman of TSUM
"We managed to increase conversion rate by almost 40% for products in categories which have been 3D digitized by Cappasity and have been clicked and viewed by visitors. 3D is the technology that allows us to be innovative and differentiate from our competitors, we are seeing stronger customer engagement."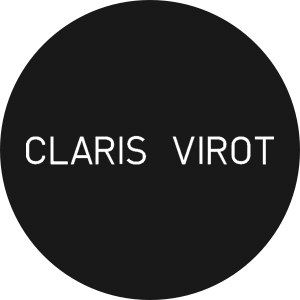 Jean‑Christophe
Ankaoua
President of Lion-Snakes
(Marque Claris Virot)
"Our customers are a priority for us and we want to deliver the best possible browsing experience to them. Cappasity's cutting-edge technology makes online shopping easier and more natural for them allowing to study materials, textures, and colors in every detail. This helps us to differentiate in the market and showcase our unique products as never before. With Cappasity, our visitors spend an average of 19 seconds more time browsing products and 26 seconds more on the most popular bags."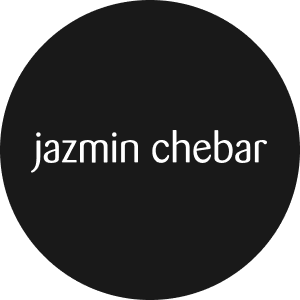 Julieta
Maidana
e-commerce Manager at Jazmin Chebar
"As a luxury brand we deeply value this unique opportunity to show the quality and the materials of our high-end fashion products to our customers. The Cappasity solution helped us in that goal and moved us to a new stage of product representation with high-quality 3D images. We saw improvements in our conversion rates and time spent on the product page, and managed to achieve impressive results across all departments thanks to Cappasity 3D technology."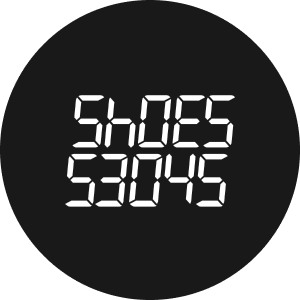 Aurelia
Ammour
Co-founder and CEO of SHOES 53045
"Cappasity technology is just as innovative and edgy as we are. By offering the possibility to discover our shoes from every angle, it is the perfect technology to improve customer experience. We have noticed that our clients now spend more time on the product page than they did before. The Time on Page has been improved by 18% thanks to interactive 3D images."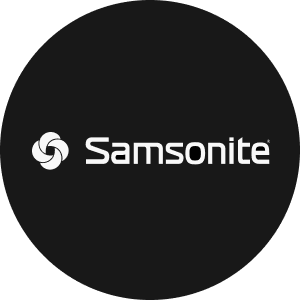 Jay
Nigrelli
VP of eCommerce at Samsonite
"It is important for our customers to have the opportunity to examine the goods in detail, and 3D visualization allows us to bridge the gap between online shopping and brick-and-mortar stores. We chose Cappasity because their solution allows us to share comprehensive product information with our customers."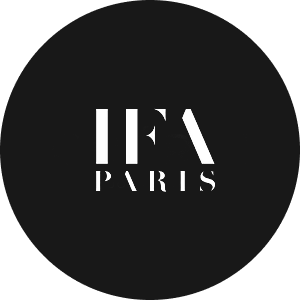 Jean-Baptiste
Andreani
CEO of IFA
"As a leader in fashion education, we deeply value this unique opportunity to provide our students with cutting-edge technologies to showcase their high-end fashion designs in 3D. Our collaboration with Cappasity will allow all our students, and more specifically the ones enrolled in our Bachelor of Fashion Design and Technology Online and our Bachelor Fashion Sustainability – Design Major Online, to create outstanding immersive portfolios in a matter of minutes and stand out in the extremely competitive fashion industry"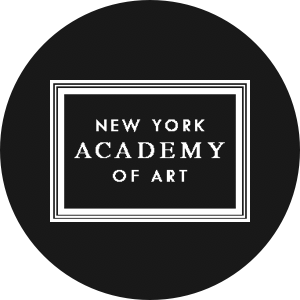 Peter
Drake
Dean of Academic Affairs at
New York Academy of Art
"The New York Academy of Art was the first school to access Cappasity, and we shared its capabilities with our sculpture students and faculty. The creation of an easy-to-use digitization platform for 3D artworks has allowed New York Academy of Art sculptors and mixed-media artists to accurately and beautifully showcase their work like never before."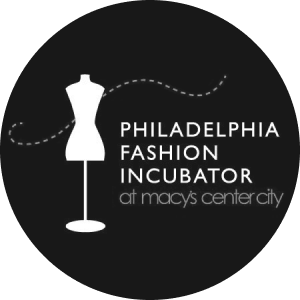 Elissa
Bloom
Executive Director at Philadelphia Fashion Incubator
"The purpose of the Philadelphia Fashion Incubator is to support and promote emerging fashion designers and the fashion community of Philadelphia. We dedicate our resources to young designers to help them set up their businesses, get on solid ground and ensure their future success. We are glad that now we can provide them with access to a new cutting-edge technology allowing to showcase their fashion in 3D and attract more clients."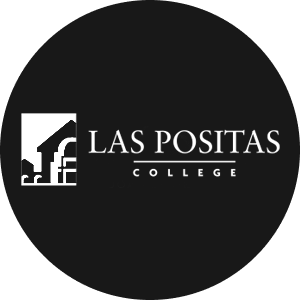 Ruth
Hanna
Professor in the Geology department at Las Positas College
"Cappasity 3D virtual models are used by both Geology instructors and students at Las Positas College. Instructors use the virtual models to introduce and illustrate geology's specimens to students. This includes a wide variety of minerals as well as rock specimens as well as fossil specimens. Students can use the models to explore and inspect the virtual specimens as they learn. They can rotate the models and zoom in on different features that catch their interest"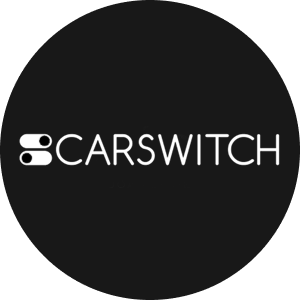 Mohammad
Ali Raahim
Head of Product at CarSwitch
"CarSwitch is on a mission to make used car buying as seamless as possible. Cappasity's 3D views seemed like a great opportunity to give our buyers an unparalleled car browsing experience, so we decided to give it a shot. The response so far from our users has been great – cars with 3D views garner much higher engagement and interest from buyers. The process of capturing the 3D shot is also straightforward and we've been able to roll it out in both UAE and KSA in just a few weeks"
Analyze and optimize with Cappasity.AI
Get to know your customers even better with Cappasity.AI, our powerful 3D analytics tool for Enterprise clients. Cappasity.AI helps you track customer behavior, showing how they interact with 3D views and what they like and dislike about a product. Our algorithms analyze the data to provide unique insight that can help you improve your products and assortment.
Showcase your catalog on mobile devices
Download our innovative Cappasity app to browse your 3D catalog on mobile devices and make perfect presentations of products to drive sales. Upload the images to your account and display them in the kiosk mode. Use an iPad as digital signage.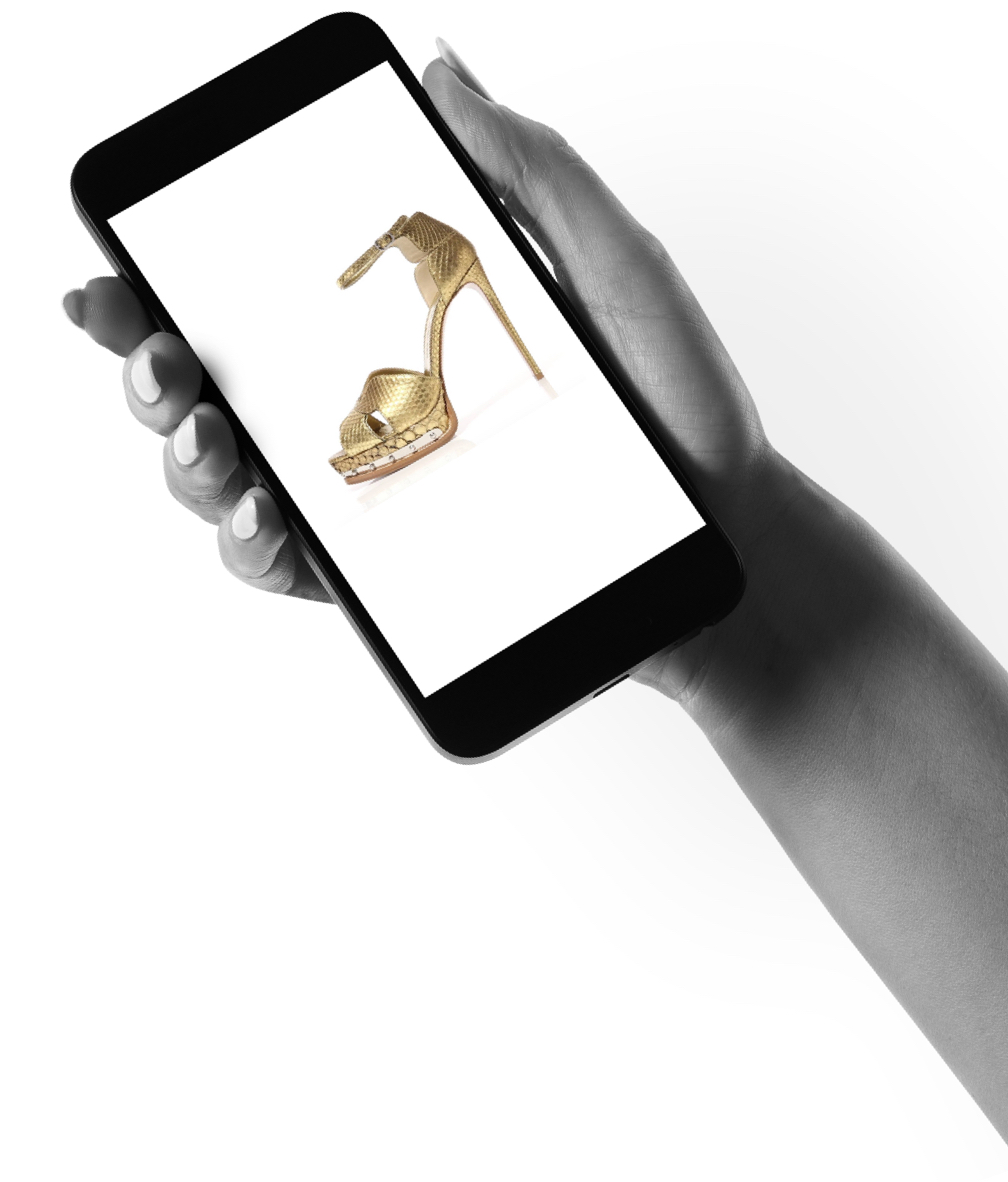 Choose a plan to suit your business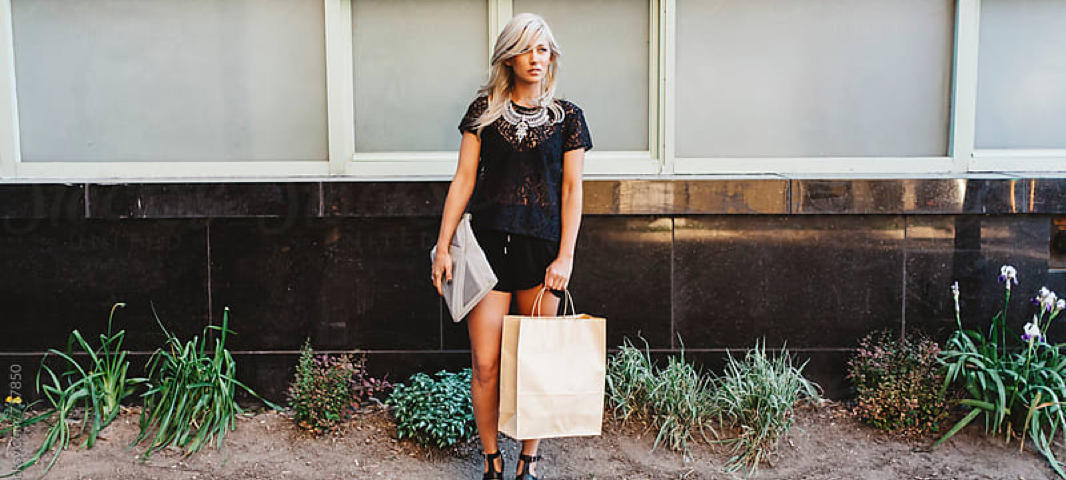 Small Business
Are you a small store with less than 500 SKUs and 20,000 visitors to your website per month?
Choose the most convenient plan and start digitizing!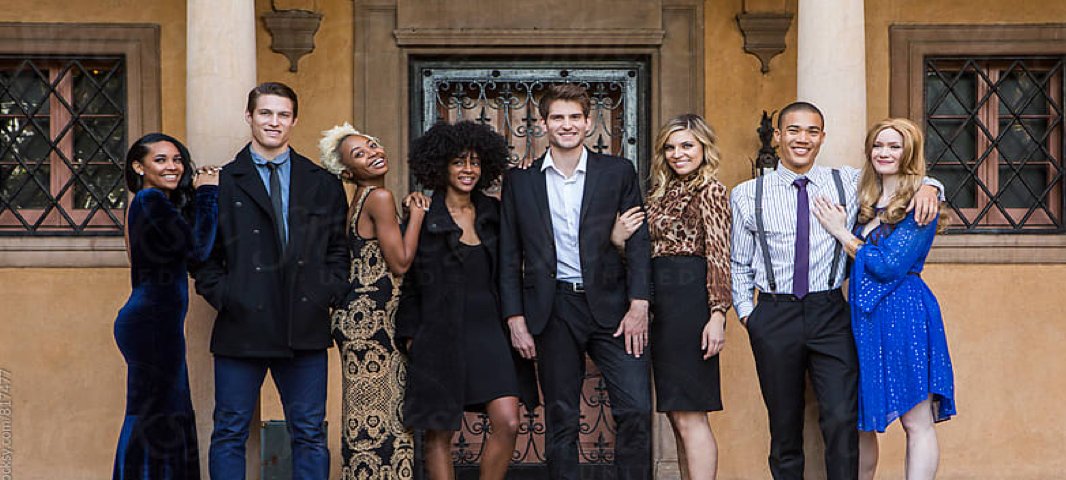 Enterprise
For complex e-commerce projects, our Enterprise plan offers unlimited 3D image storage and traffic, along with features including in-depth 3D analytics, API customization and a customized premium CDN solution.
Case studies & Reports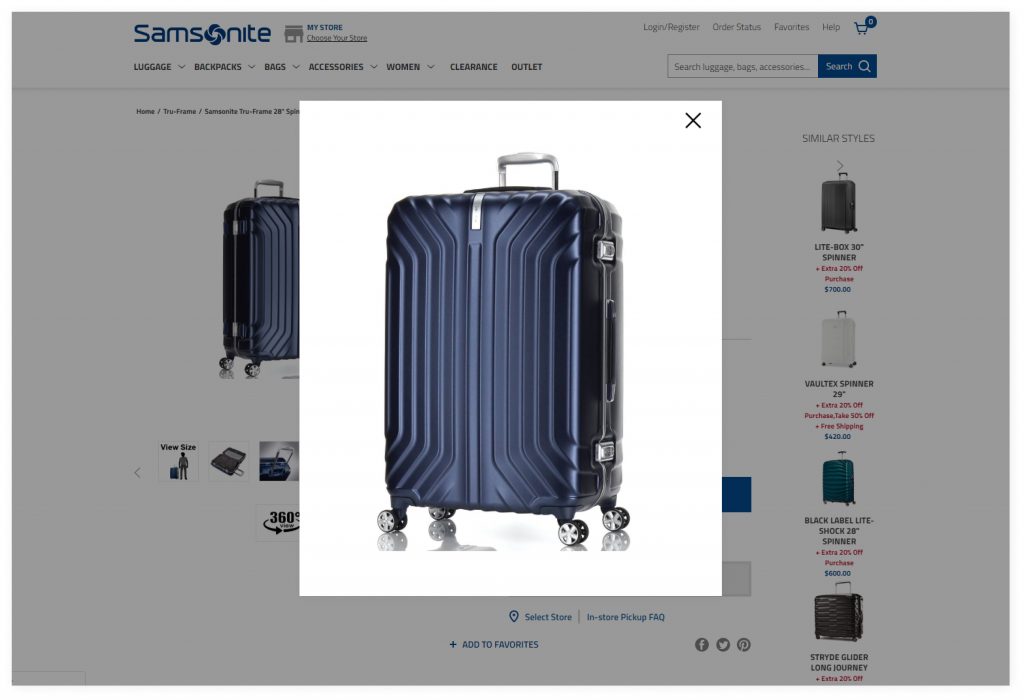 Samsonite
Providing the feel and visual textual perception of an in-store shopping experience to online retail.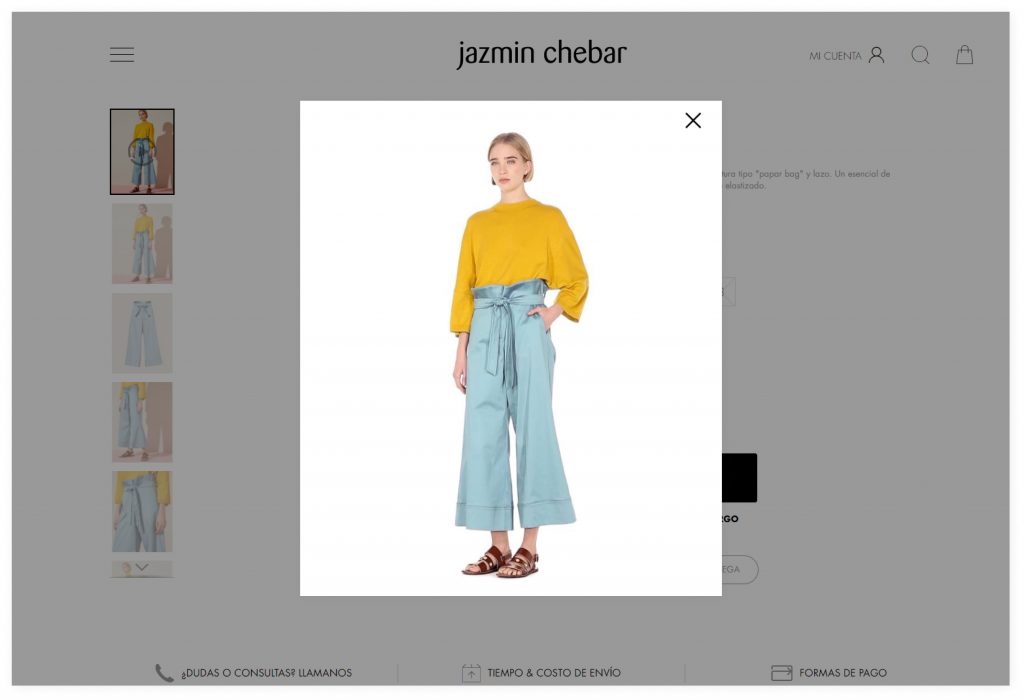 Jazmin Chebar
Powering the new visual in-store shopping experience for fashion. Changing online dimension.
Ready to take your online shopping experience to the next level?
Bring an in-store browsing experience to online retail with Cappasity.