Tutorial: how to use Cappasity for A/B testing of packaging design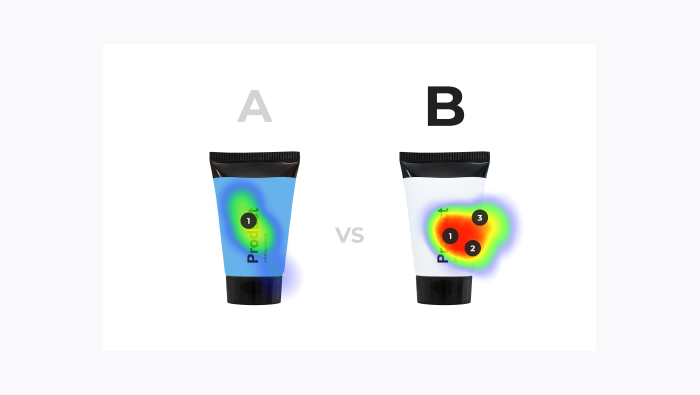 Cappasity's AI-based analytics system provides a heatmap for every product, which illustrates every customer's interactions with product 3D Views, like rotating them, zooming in, etc. These heatmaps come in handy when you need to conduct A/B testing to improve product packaging.
Let's dive right in.