Retail trends: AI is more important than ever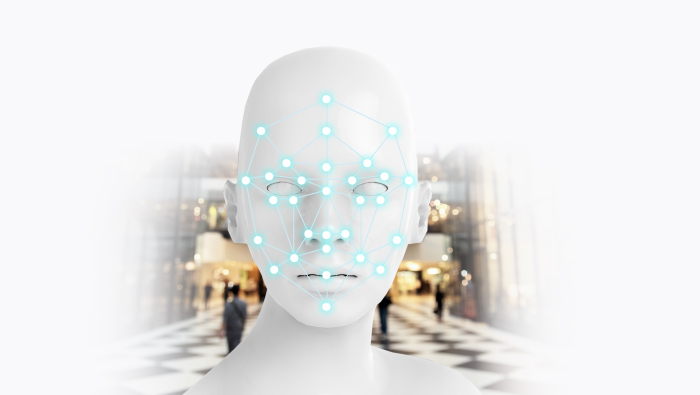 According to the latest edition of Shoptalk Europe, Artificial Intelligence is more important than ever for the future of retail. AI contributes greatly to sustainable production, customer engagement, and shopping experience.
Let's look at how retailers leverage AI to drive growth and what Cappasity is bringing to the table.