NRF Day 1: Immersive Product Page Demo A Success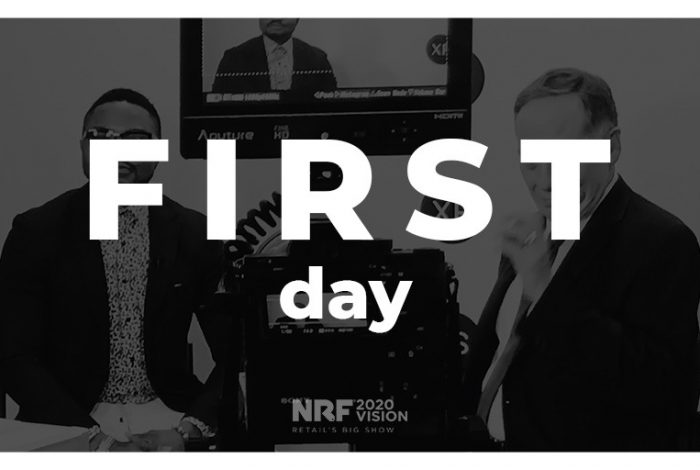 The first day of NRF 2020 saw a record-breaking 40,000 visitors, eager for technology-driven innovation in customer experience. Armed with the demo of the product page of the future that comes with 3D and AR modes, our team got positive feedback from multiple retail experts. Visit us at booth 265 to find out more!
NRF Retail's Big Show is a place to see and be seen and we definitely did. Below you can find our top pick of exciting retail solutions from the first day of the event.