The Luxury Tech Conference 2020 Is Postponed
Bearing the growing coronavirus concerns, the Luxury Tech Conference 2020, the invitation-only event focussed on luxury retail and designed exclusively for senior-level executives and VCs in the industry, is being postponed from 25 March 2020 and will now take place in June 2020.
This decision comes after thoughtful deliberation in consultation with the industry stakeholders. Having spent the past several months preparing for the conference with speakers and partners, we genuinely regret to postpone the event. With the safety and comfort of the attendees as our top priority, we hope to see the conference at full capacity once the situation has been resolved. 
We would like to thank everyone who expressed interest in the Luxury Tech Conference, the number having already exceeded 5,000.
Respectfully Yours,
Luxury Tech Conference Team
June, 2020 / Station F, Paris
Discover the technologies that lead luxury retailers to breakout growth
The Luxury Tech Conference 2020 is the invitation-only event, focussed on luxury retail and designed exclusively for senior-level executives and VCs in the industry. Attendance is free of charge but registration is required.
Although the luxury tech market is still in its infancy, it is ripe with opportunity. According to CB Insights, luxury tech companies have already attracted investments that collectively totaled about $2.7 billion. With AI (a $4.5 billion market), AR/VR ($4.4 billion), and digital signage ($3.6 billion) showing signs of continuous growth, luxury tech solutions are paving the way for the immersive shopping experiences of the future. Based on Cappasity's analysis, the projected luxury tech market is estimated to reach $13 billion by 2025.
Topics
• How immersive technologies impact customer experience today
• 3D technology for luxury businesses
• AI for luxury retail
• What is augmented shopping?
• Virtual fitting room for luxury goods
• The impact of 5G technology on production and delivery of digital content in the highend market
• How immersive technologies can make the luxury fashion industry more sustainable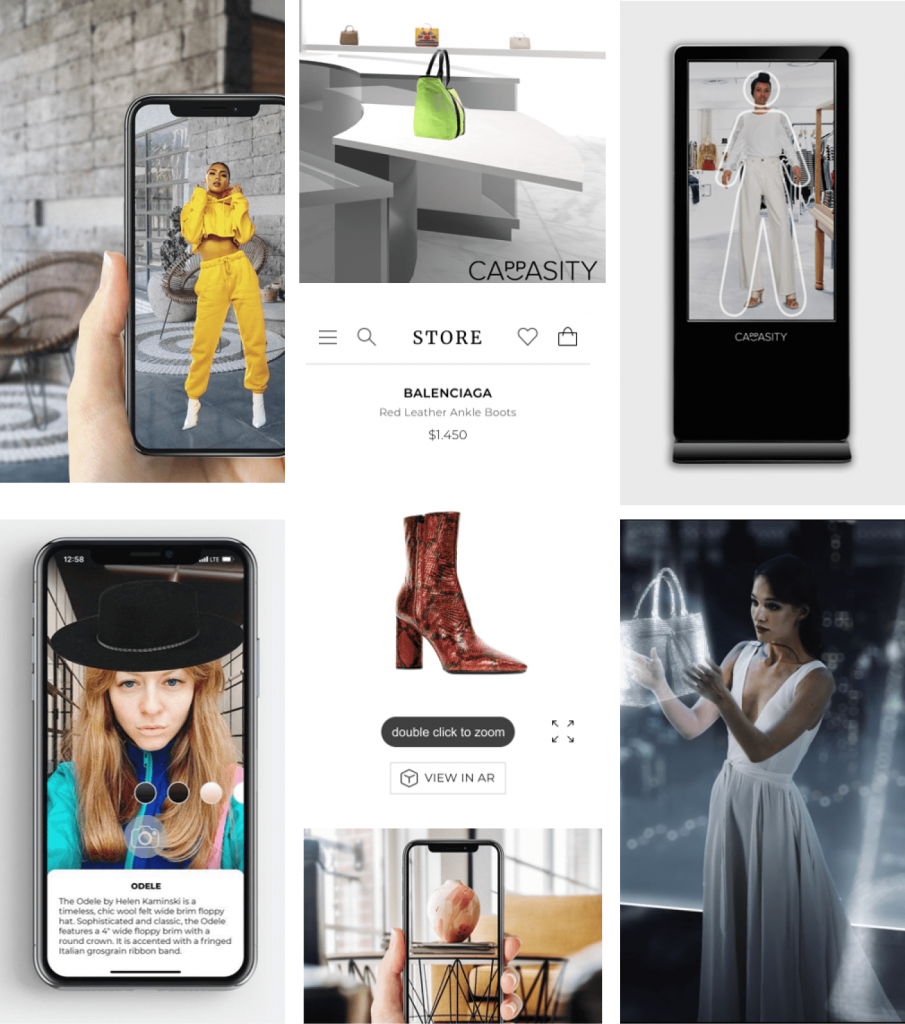 Agenda
The official languages of the conference are French and English. Simultaneous translation will be provided.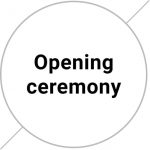 The official opening ceremony of the conference and Cappasity's newly established office in Paris.
The latest demos of tech solutions meant to reimagine the future of the industry.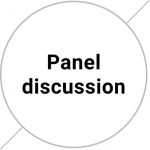 The Luxury Tech Market panel discussion, led by experts in high-end retail.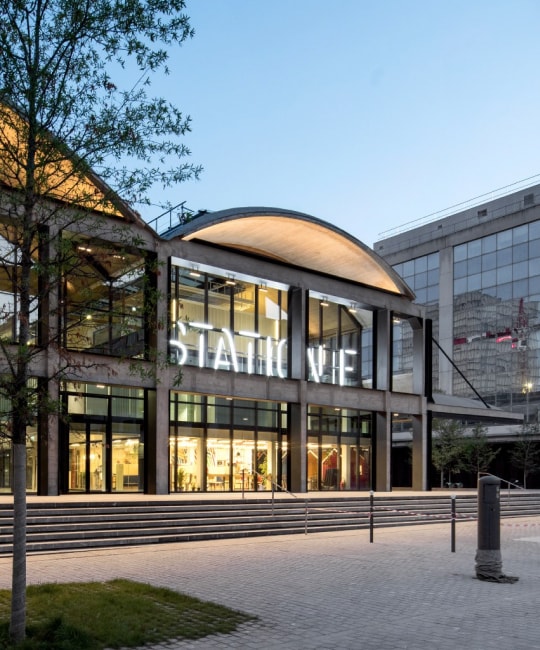 Timing     
11:00 Official event begin followed by keynotes
11:55 Presentation of luxury tech use cases and demos
13:00 Panel discussion
13:40 Networking

FOR PRESS & MEDIA
To receive accreditation, please contact prteam@cappasity.com, stating your First Name, Last Name, and the Media you represent.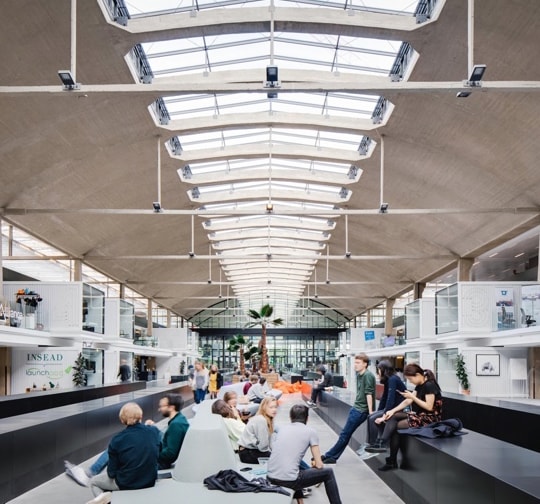 Hosted by Cappasity
/ Luxury Tech Conference 2020
June, 2020 /5 Parvis Alan Turing, 75013 Paris, France
For more information please contact us at info@cappasity.com.