How to shoot watches in the Cappasity 3D View format – Easy 3D Scan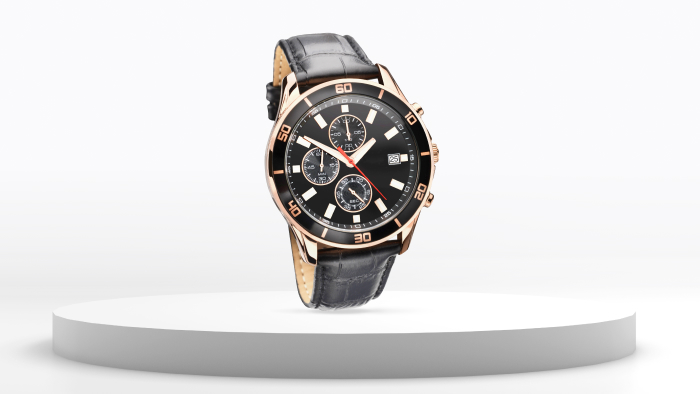 With Cappasity, you can create interactive 3D Views of watches to let your online customers examine the details from different angles and better envision how the watches will look in real life.
To create the perfect 3D View of a watch, you'll need a photo studio, an account on the Cappasity platform, and the Easy 3D Scan software. You can shoot a hanging watch, a watch flat on a table, or shoot a watch with a holder.
To make your online catalog interactive with immersive technologies, feel free to contact our team at support@cappasity.com