How to shoot handbags in Cappasity 3D View format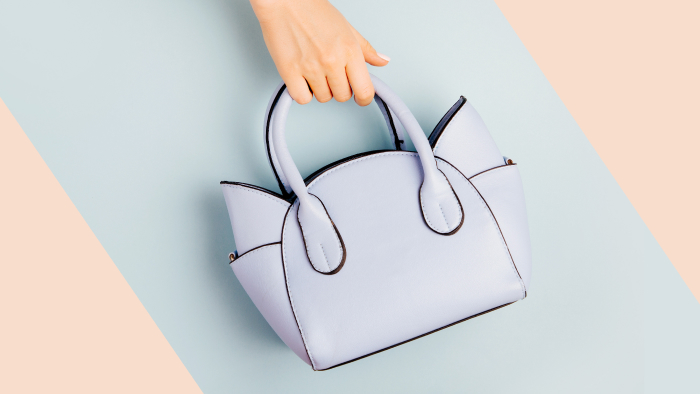 Thanks to this Cappasity solution, creating detailed and interactive 3D visualizations of bags is easier than ever. All you need to do is shoot items in a photo studio and then digitize them in 3D with the Easy 3D Scan software.
There are a variety of ways to shoot a handbag on a model: you can ask the model to demonstrate the features, convenience, and utility of the bag or try it on and showcase its dimensions. Additionally, Cappasity allows you to shoot a hanging bag in 3D to demonstrate its size and details from all-around.
To make your online catalog interactive with immersive content, feel free to contact our team at support@cappasity.com