How to create a Cappasity 3D View of your product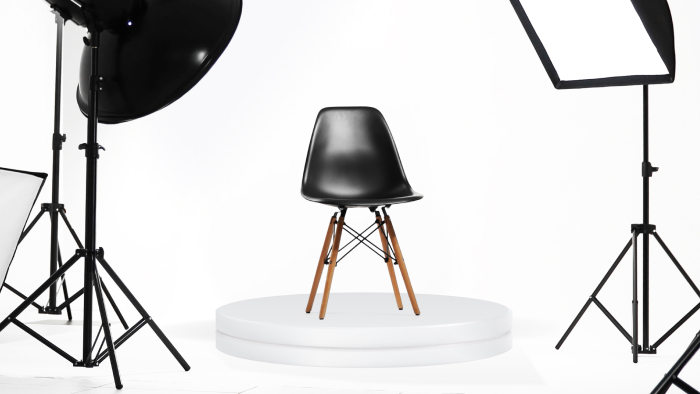 Cappasity is the first SaaS solution for the fast production and easy embedding of 3D/AR content into websites, mobile apps, classifieds, and marketplaces. With our unique production tools, retailers can shoot 3D Views at the speed of 1 SKU per 3 minutes while maintaining the maximum content quality.
Contact our team at support@cappasity.com and we'll hold a personal demonstration of the 3D digitizing solution.