3D imaging for
all industries
Showcase any object in 3D with Cappasity, the first complete 3D & VR/AR solution for all industries. Our powerful tools help to provide immersive online viewing experiences for art, education, real estate, and more.
Cappasity & The New York Academy of Art
Cappasity is the first company to provide the art world with an effective solution for easy 3D content creation. We've established a long-term partnership with The New York Academy of Art to display art pieces online for everything from exhibitions to fundraising auctions. Our technology allows viewers to have the deep immersive experience of visiting a gallery or exhibition that is almost as intoxicating and interactive as the real thing.
The ongoing, multi-year partnership is aimed to showcase the Academy's Cast Collection, on loan from the Metropolitan Museum of Art, as well as sculptures created by faculty, students and other artists. We also plan to offer virtual and augmented reality tours of the Academy's major exhibitions and galleries, allowing viewers all over the world to 'virtually' visit the Academy.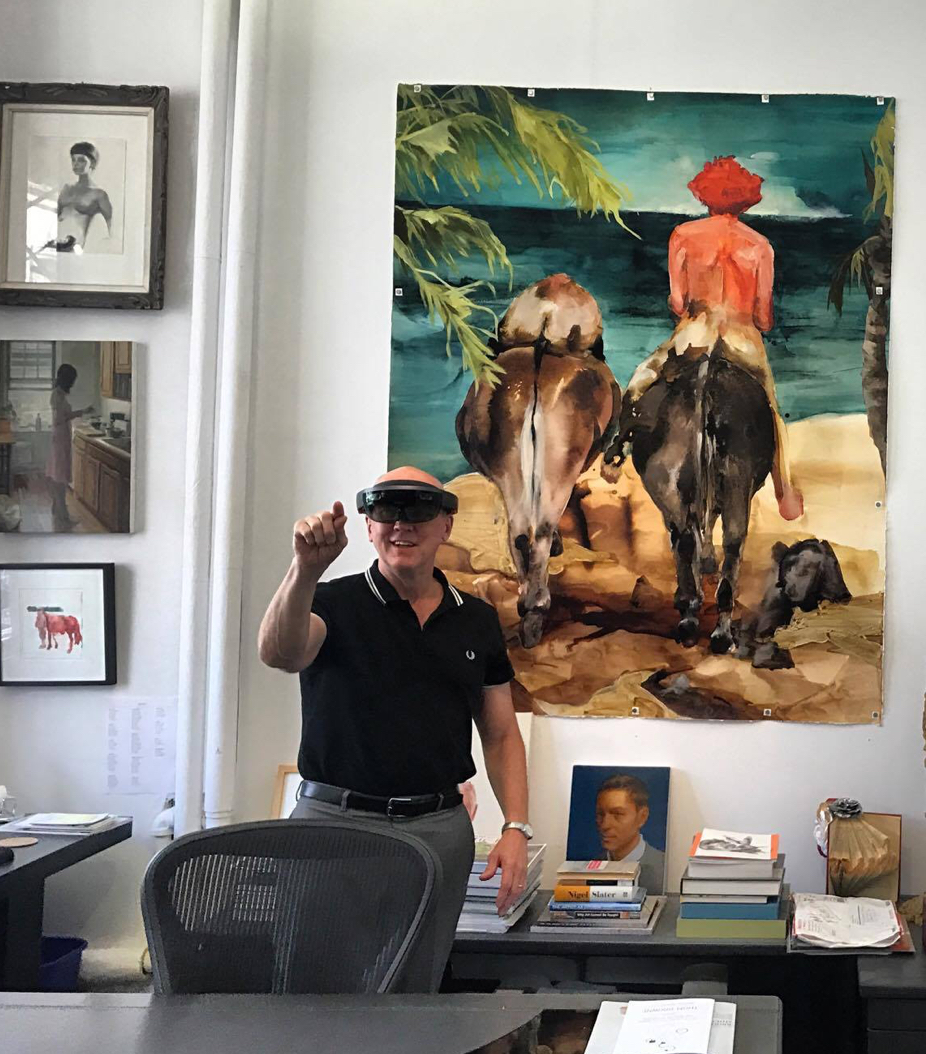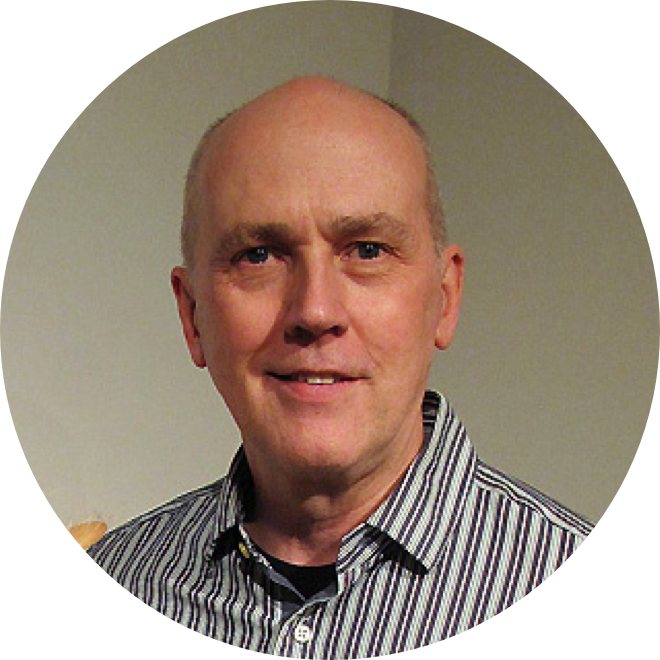 The New York Academy of Art was the first school to access Cappasity, and we shared its capabilities with our sculpture students and faculty. The creation of an easy-to-use digitization platform for 3D artworks has allowed New York Academy of Art sculptors and mixed-media artists to accurately and beautifully showcase their work like never before. We expect Cappasity to become the "industry standard" for art schools' websites in the next few years, and were honored to be able to pioneer the program.
Peter Drake, Dean of Academic Affairs at the New York Academy of Art.
Cappasity and the New York Academy of Art have partnered to research the ways of fast and qualitative production of virtual museums, galleries, and exhibitions. The gained experience will help convert online visitors into physical ones and bring the exhibit to those who for some reason are unable to attend. With Cappasity, all you need to visit a museum in virtual reality is a VR headset and compatible hardware. You can render the exhibition in a three-dimensional digital space, making the pieces seem tangible.
To launch the VR Gallery on a Gear VR device, please request a unique access key through the form below.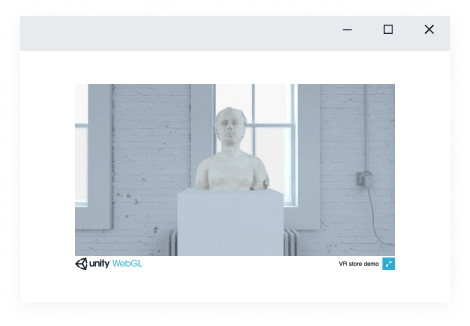 ! This demo is not compatible with mobile devices.
Use Arrow Keys and Mouse to control the movement.
Cappasity and the Academy of Art University 
Academy of Art University is the largest private university of art and design in the United States. Established in 1929, the Academy imposes a rigorous curriculum that requires the students to produce a portfolio of work that demonstrates a mastery of their field.
Having sensed an opportunity to familiarize its students with the technology of the future, SF Academy of Art University's Fashion Merchandising and Marketing departments have integrated Cappasity's solution into their curriculum. Cappasity selected 11 fashion school students from the FSH 460: Merchandising Industry Collaboration class to produce product imagery of a new line of clothing for Shop657, the school-run marketplace. SHOP657 is an innovative concept store that carries brands and products designed and produced by Academy of Art University alumni, students, and faculty. The retail brand is a curated collection of products made exclusively by fashion students and alumni.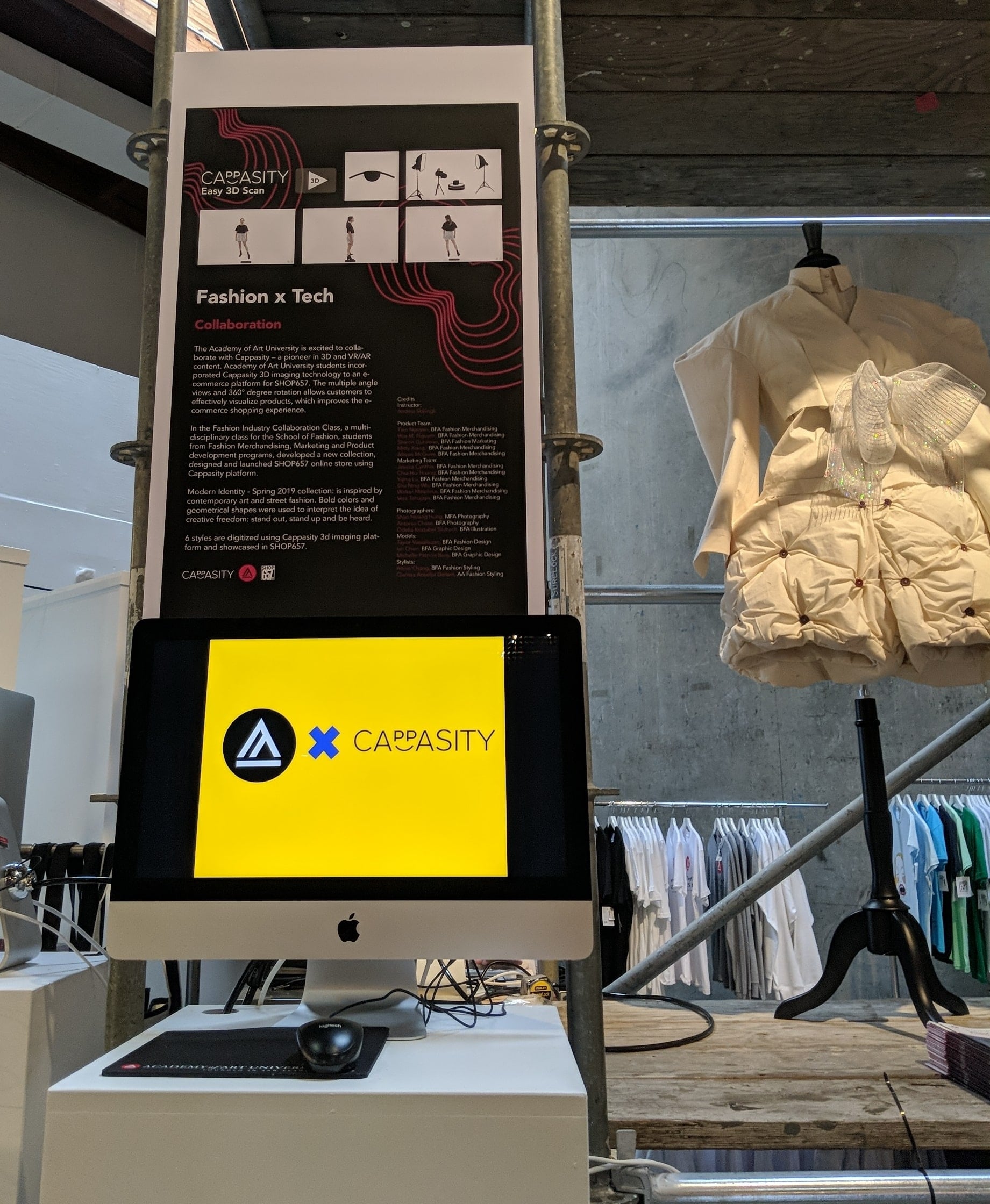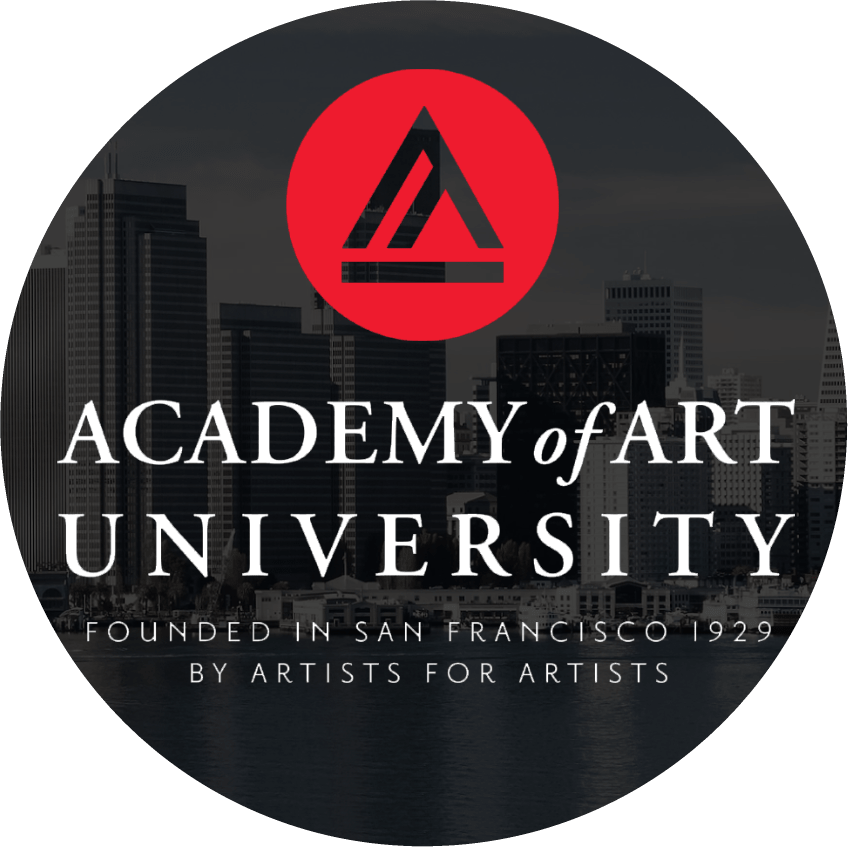 In the world of e-commerce I believe 3D product imaging is especially powerful with those products that conform to the body's shape, have a unique shape on the body or a unique silhouette. With the detailed moving images, buyers will be able to quickly evaluate the product and purchase with more confidence. I see 3D product imaging as turning browsers into purchasers. There should be fewer (expensive) returns as well.
Walter Malphrus, School of Fashion student.
School of Fashion showcase
Interested to try Cappasity at your school?
Contact us to find out more about the educational licence for Art & Design
Cappasity and the Philadelphia Fashion Incubator
Cappasity has partnered with the Philadelphia Fashion Incubator at Macy's Center City, to allow its designers to showcase their fashion collections in 3D. Customers will be able to fully enjoy the designers' new collections, and study materials and design in close detail, thanks to photorealistic 3D views.
The incubator is a one-year program featuring several Designers-in-Residence. This year, all participants have the chance to win a year-long professional subscription plan for Cappasity services.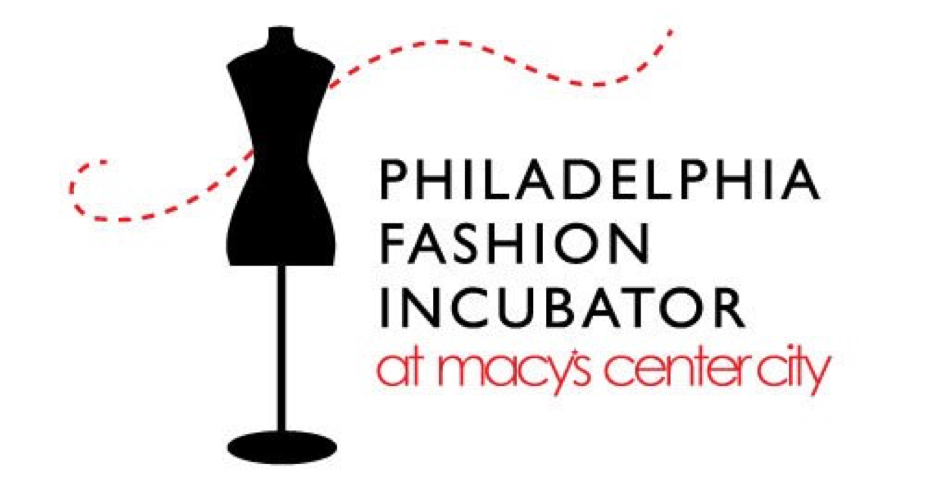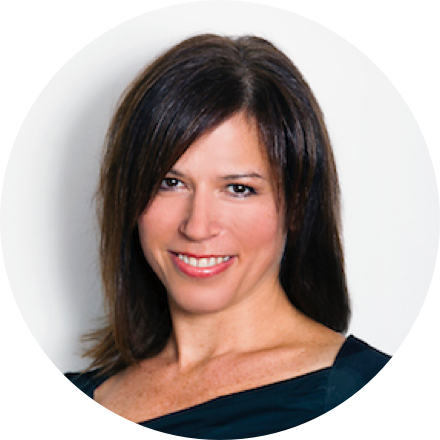 The purpose of the Philadelphia Fashion Incubator is to support and promote emerging fashion designers and the fashion community of Philadelphia. We dedicate our resources to young designers to help them set up their businesses, get on solid ground and ensure their future success. We are glad that now we can provide them with access to a new cutting-edge technology allowing to showcase their fashion in 3D and attract more clients
Elissa Bloom, Executive Director at the Philadelphia Fashion Incubator
Cappasity & 3D imaging
for real estate
Stand out from the crowd by providing immersive, interactive virtual property tours. Increase views and buyer interest in your listings by putting clients in the space to get a true sense of a property's features and potential, right from their browser.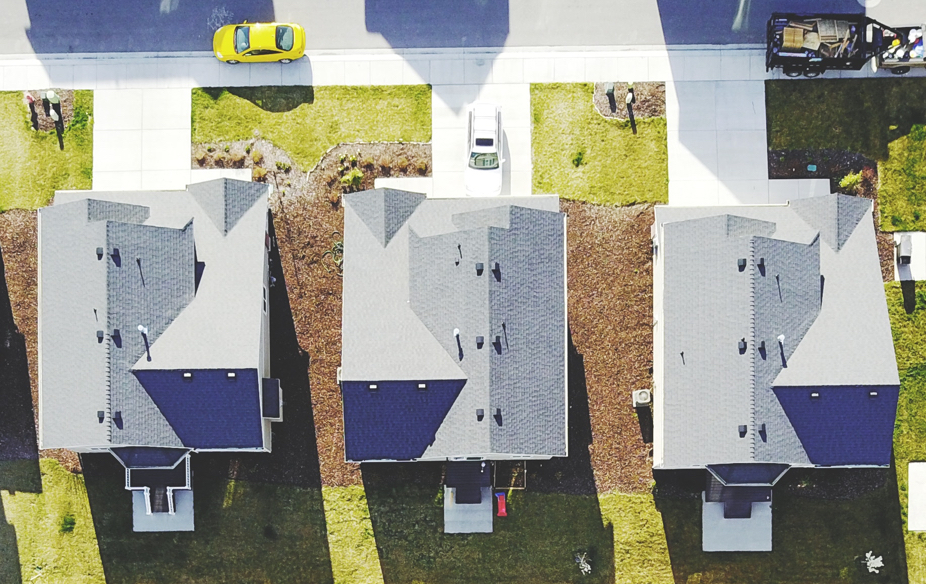 Ready to showcase your objects online in 3D?
Bring an in-store browsing experience to online retail with Cappasity.