E-commerce in 2021: Key Takeaways from the NRF Consumer Trends Report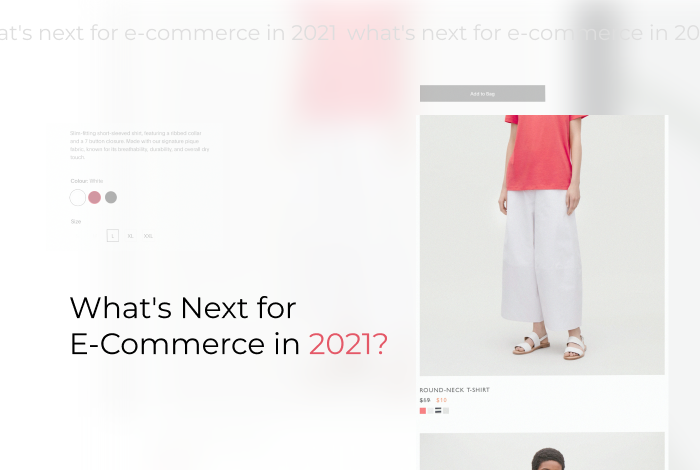 NRF has recently released its yearly consumer trends report, highlighting the rapid growth of livestreaming and social commerce. 
What's next for e-commerce in 2021? Here are the top predictions that anticipate what is likely to shape the year ahead.