Digital twin technology in retail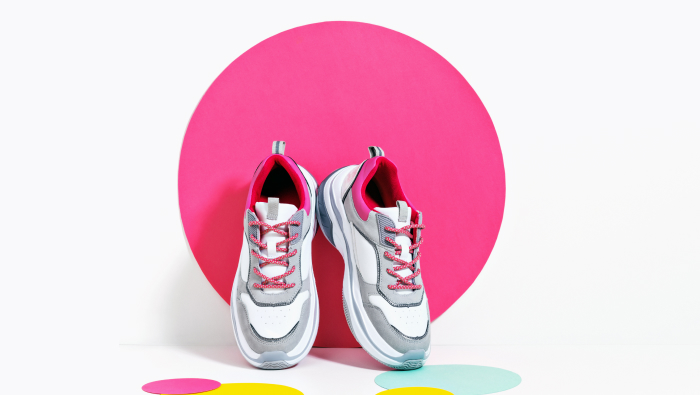 According to McKinsey, 70% of C-suite technology executives at large enterprises are exploring and investing in digital twins. This interest has driven market estimates for digital-twin investments up to more than $48 billion by 2026.
Let's take a closer look at what digital twins are, how they benefit retailers, and how to create them with the 3DShot app.