Cappasity to Demonstrate Its' 3D Product Imaging Solution at Shoptalk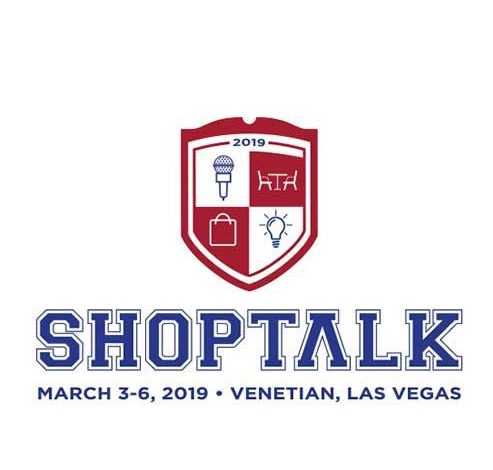 Cappasity is to participate in Shoptalk, Retail's Best Show, on March 3–6, 2019 in Las Vegas.
Everyone who's anyone is at Shoptalk! 8,000+ individuals attend Shoptalk each year from established retailers and brands, startups, tech companies, investors, real estate operators, media, Wall Street analysts and more. They come to learn, collaborate and create the future of retail with four days of relevant content, curated meetings, productive networking and facilitated social engagements.