Cappasity Solution Utilized to Shoot a Lingerie Collection in 3D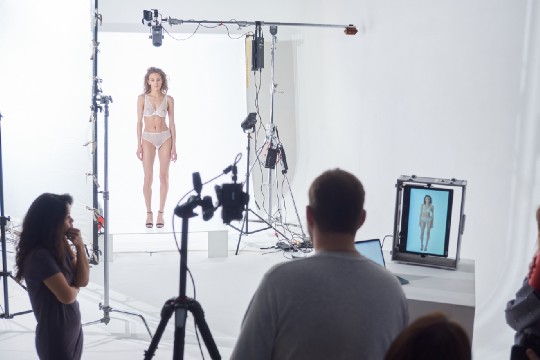 The Cappasity team is excited to present the results of the F3 Studio Lingerie Photo Shoot! The project was launched thanks to a brilliant collaboration of Cappasity, Not Addicted Lab и Anton Miller Studio.
F3 Studio is a European fashion brand that offers beautiful and seductive, delicately trimmed lace lingerie that's both intoxicating at midnight and practical enough for daytime. The Cappasity & Not Addicted Lab photo shoot includes nine lingerie numbers, ranging from enticing yet practical to full out provocative.