Cappasity NFTs for the hospitality business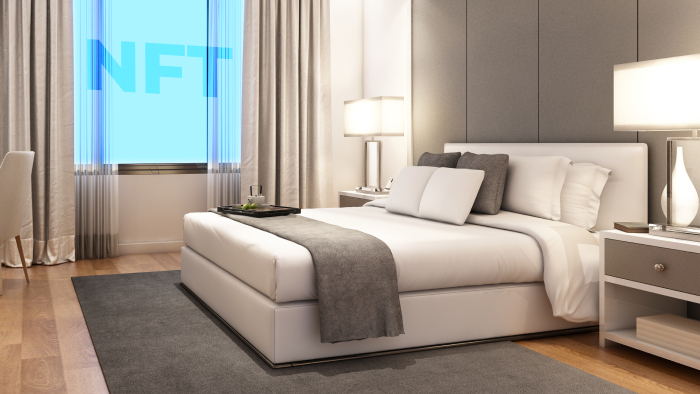 How can hospitality companies step into the metaverse? Create an NFT-based loyalty program with Cappasity to engage with customers as never before.
A Cappasity NFT differs from other digital assets since it contains not only photos and videos, but also text (e.g. a hotel's history or suite's detailed description); immersive content like an interactive panorama of a suite; and VIP perks and benefits, like personalized discounts, invitations to VIP events, and more.
Hotels can add new content to NFTs even after their customer gets the token, allowing them to use Cappasity NFTs as a new customer communication channel.
This video demonstrates a Cappasity NFT for a hotel.