Cappasity 3D scanning and 3D platform for PQ Eyewear solution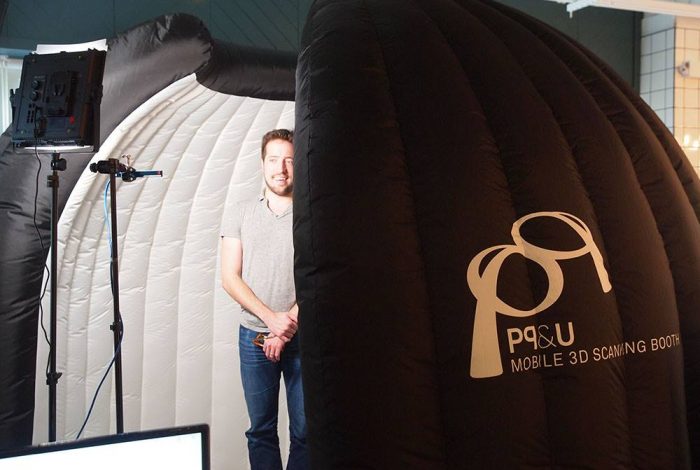 Cappasity has just finished the development of its custom 3D scanning solution for PQ Eyewear.
This solution is a part of complex that helps people get fully customized glasses. Visitors of PQ Eyewear booth in New York on October 13-14, had a chance to get scanned during 16 seconds to see their 3D model in a few moments (while data is processed on Cappasity platform) and try glasses on right on spot.
PQ Eyewear is a team of experts revolutionizing the area of customized glasses made to fit perfectly each and every unique face.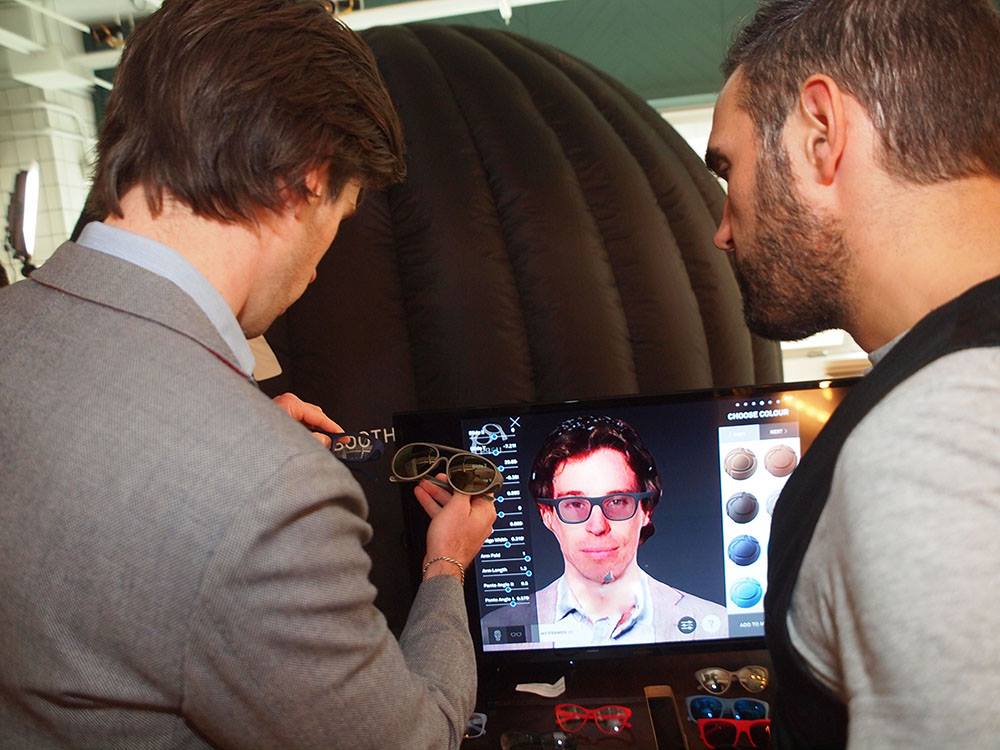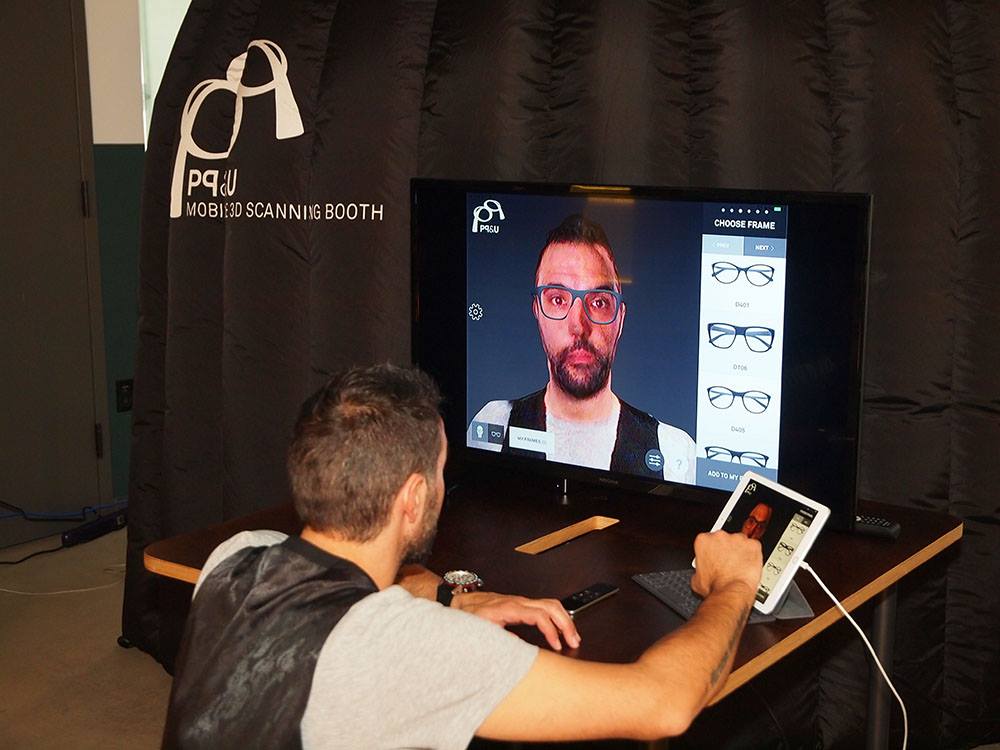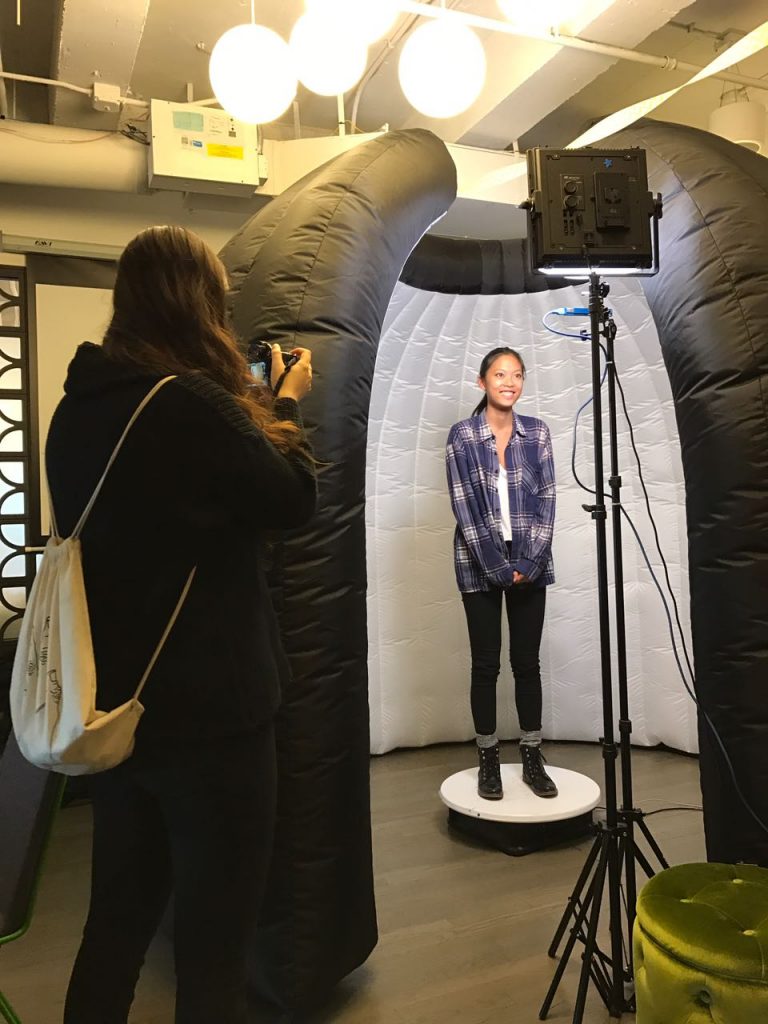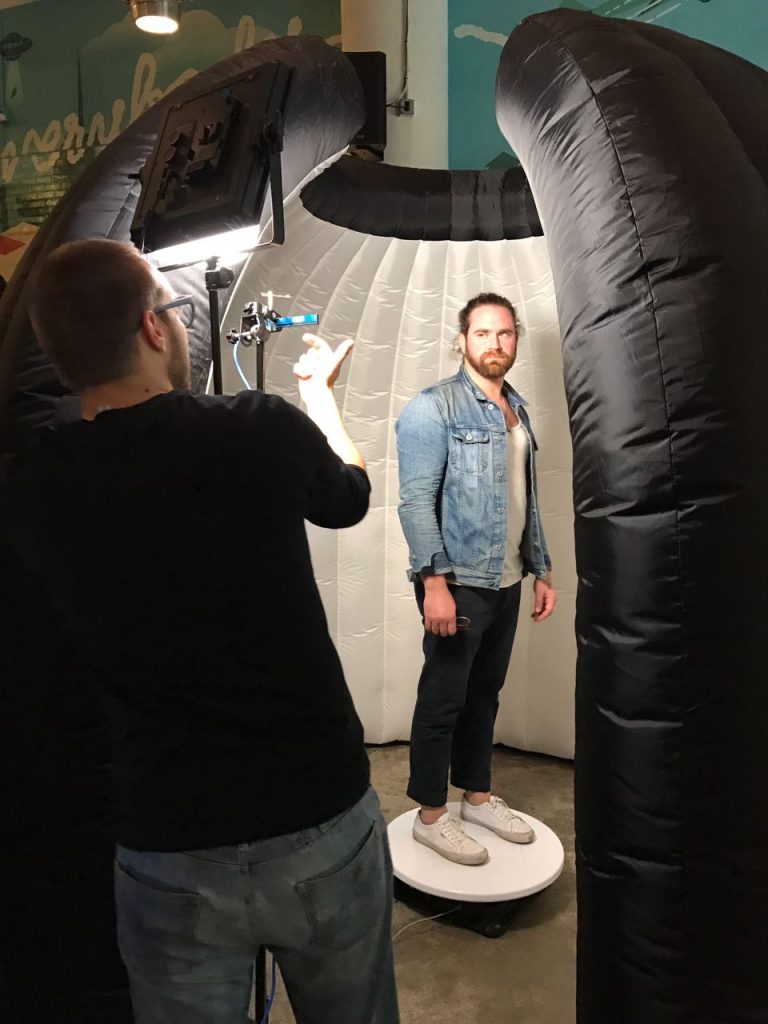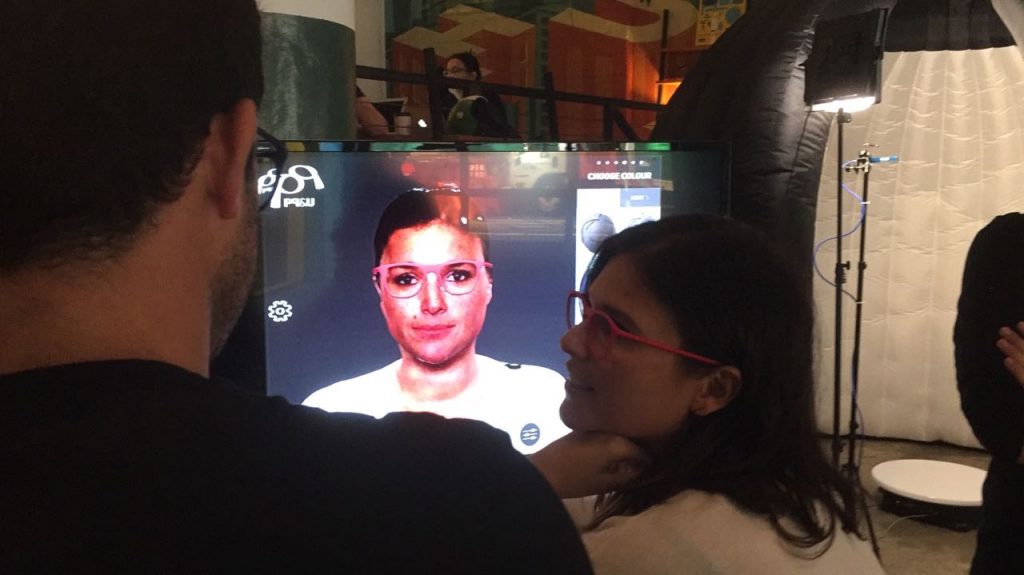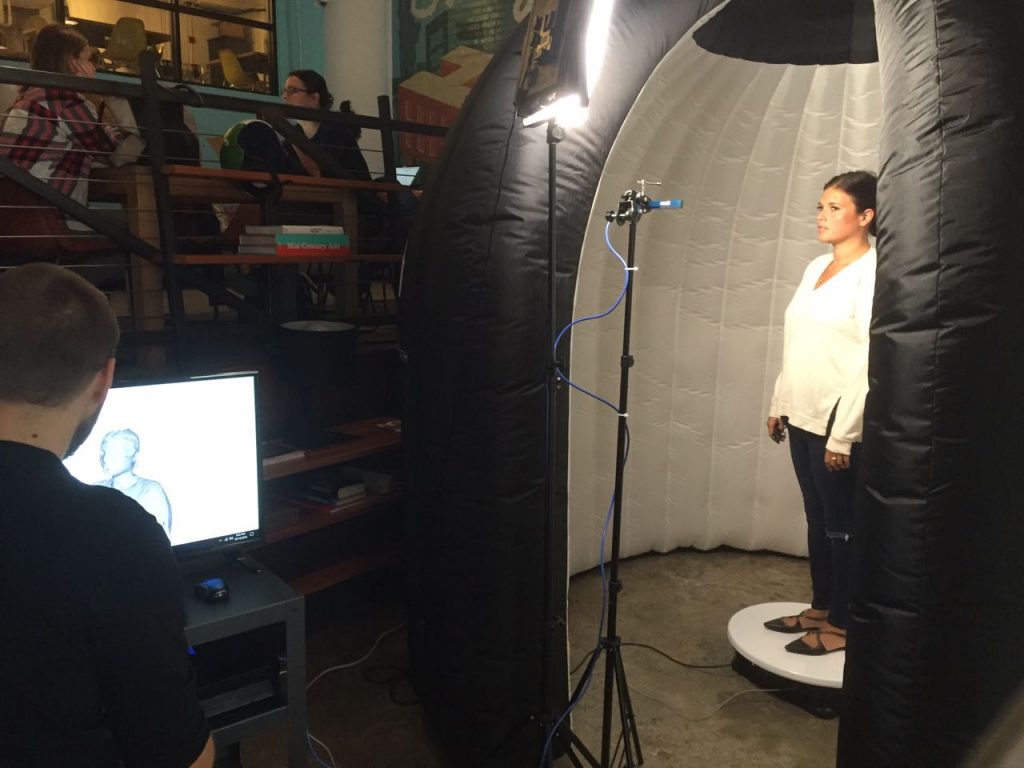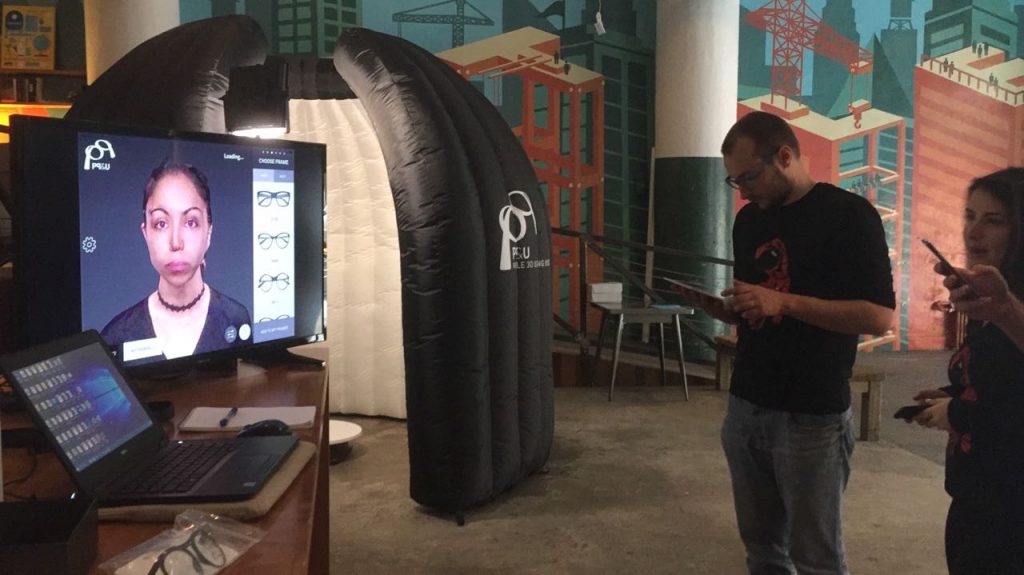 We are proud to take part in this disruptive change of the industry. Cappasity platform helps businesses drive innovation in 3D. You can meet our team in Santa Clara and learn more about 3D opportunities we are offering.