Cappasity for AR shopping
Showcase interactive 3D images in AR and bring an in-store browsing experience to your customer's home.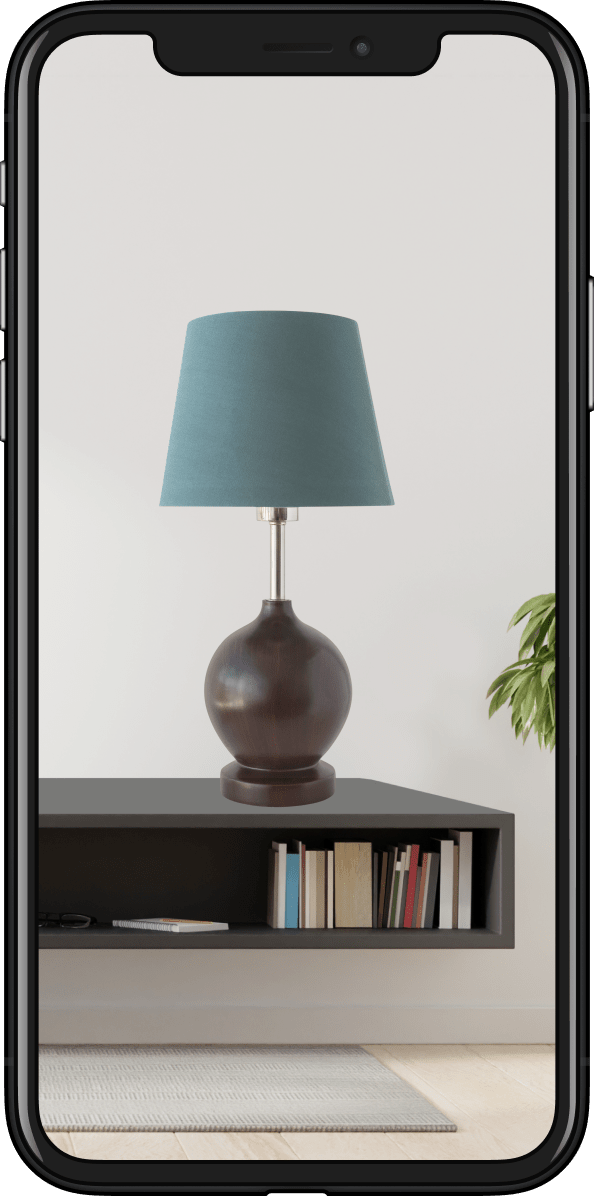 Augmented reality shopping
Reality is augmented. Benefits are real.
Click on

to view the product in AR
Real-life environment
Customers can look at a product placed within a real-life environment.
Higher engagement
Immersive content provides higher engagement that transforms into more sales.
Fewer returns
Fewer returns, as customers make more informed purchases.
3D & AR shopping for fashion
Cappasity's solution for fashion allows you to easily create immersive demonstrations of apparel. Interactive 3D Views of clothing can be integrated into websites and mobile apps. With 3D Views you can also create AR holograms that allow your customers to view your items in a real-life environment. See more 3D View examples here.
Click on

to view in AR
AR watches try-on
The Cappasity Virtual Try-On for watches allows customers to try-on a watch online to see if it fits. Unlike other try-on solutions, it doesn't require a wrist marker, which makes it easy to use.
AR rings try-on
The Virtual Try-On for rings is completely interactive and very closely simulates the in-store shopping experience. It utilizes the AR hologram of a ring that is both photorealistic and easy to create.
Benefits of AR holograms
The first scalable format for AR with 4K quality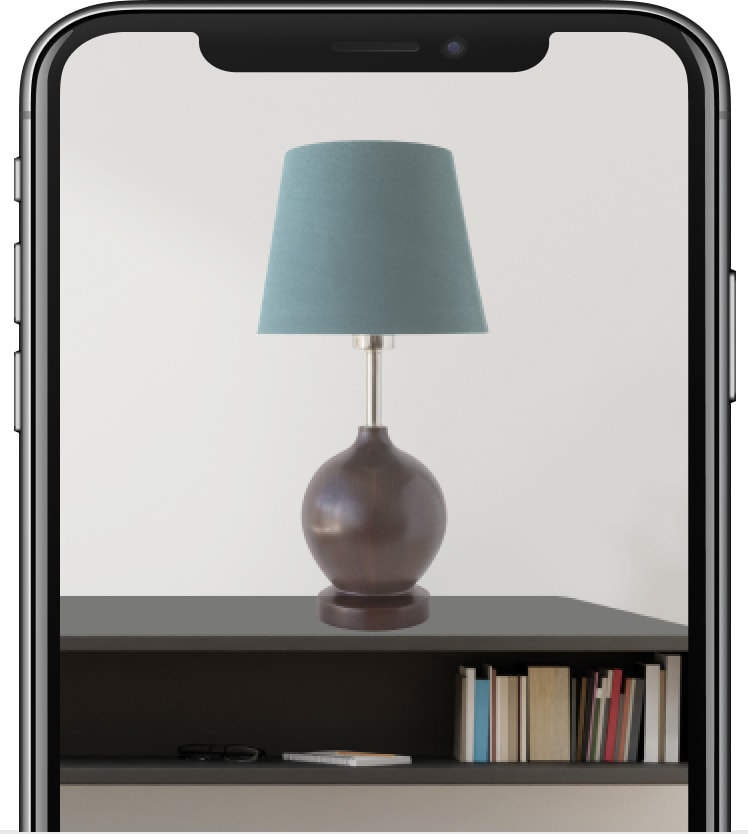 5x cheaper and much faster content production at any photo studio
Natural lighting of an object
Lifelike transparent and glossy materials
Omnichannel compatibility (web, mobile, AR&VR)
Scalable even for large catalogs
For AR experiences, you are free to use 3D models of products as well as AR holograms.
Create AR experiences for your store
Bridge the gap between the digital world and reality