American Greetings uses 3D imaging to bring online card shopping to life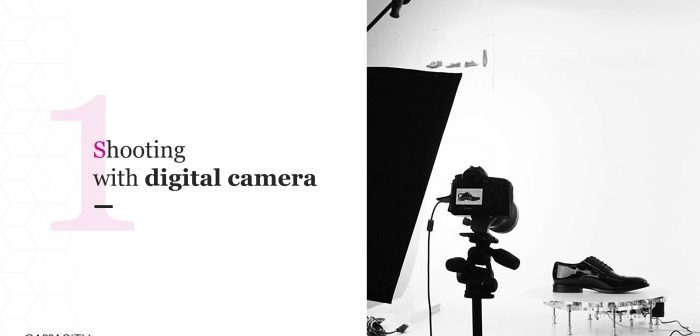 It isn't from a new sci-fi movie, but many will agree the swift evolution of retail technology almost seems to mirror the world of Star Trek. A new entry into the world of ecommerce, 3D product imaging allows consumers to interact with products in a whole new way, allowing for dynamic three-dimensional video to take the place of traditional 2D static representation.
Hearing about it is one thing. Seeing it in action is quite another.
American Greetings, a leader in the social expressions industry since 1906, is an early patron of this technique. A quick visit to its website and a click on any item labeled "new" will unleash the magic: Just select the 360-degree tab, and then use the mouse (or a finger, for those on a mobile device) to drag and rotate the image.