Add Immersive Content to Your Brand's Social Media via the 3DShot App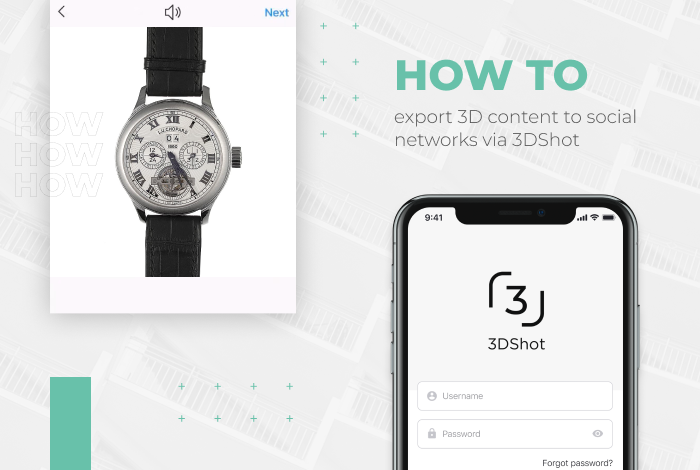 In 2016, brands were seeing huge results from incorporating interactive content into their social media — 79% of marketers that took part in a survey back then said that it increases retention of brand messaging as well as the number of returning visitors. In 2020, the customer experience can be reinforced by immersive 3D/AR content.
With the 3DShot app, incorporating immersive content into your social media is both fast and easy.