Vote for your favourite contestants
The voting is now closed.
[totalpoll id="12250″]
What is the prize for the winner?
We will distribute a post or a video about you and your studio through our social networks and our newsletter.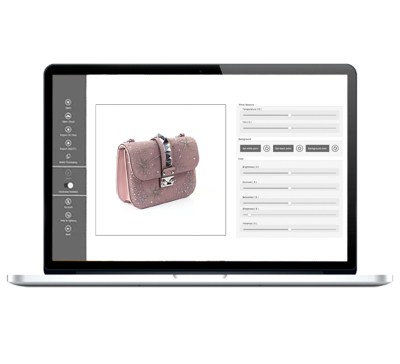 You will get a free subscription to the Cappasity platform (Pro plan) for 5 years.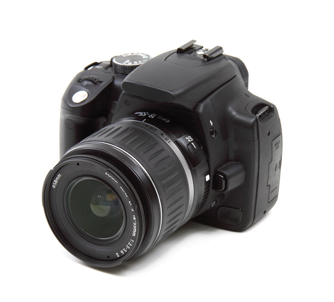 If you decide to create your own masterclass, we will post it on the Cappasity website.
Timeline
June 17 to July 8
Submission period.
June 25, July 2, and July 9
Submitted 3D Views will be added to the Cappasity website.
June 25 to July 14
The voting process.
July 15
The winner is announced.
1
Create a 3D View of a luxury bag or a pair of shoes.
2
Send us the link to the final result. Only one 3D View from each user account is accepted.
3
Gain the most votes to win.