3D technologies at the service of online retailers: how to increase sales and reduce costs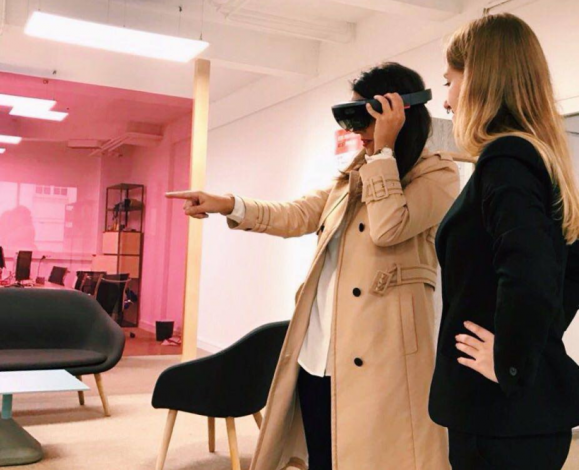 Today online retailers is actively moving into virtual space. E-commerce volume is increasing and the number of online stores is growing, with their management on an active search for new ways to attract buyers' attention. To sell merchandise, large online stores are starting to implement 3D images into their websites more and more actively, as well as use augmented and virtual reality (AR/VR) technologies.
Kosta Popov, Founder and CEO of Cappasity, the company that created the platform that allows businesses to implement 3D technologies, will discuss how 3D images expand opportunities for online stores and change the familiar notion of shopping.