In the webinar, we'll discuss how to use Cappasity for educational projects and museums. Cappasity will show you how educational institutions and museums can create immersive experiences in a matter of minutes with the Cappasity solution. We'll also cover the collaboration between the Eisenhower Foundation and Cappasity that resulted in the creation of the Primary Source Library with 3D visualizations of artifacts and a series of immersive educational presentations. Helen Pugh, IKEducation Specialist, will share IKEducation's experience of using Cappasity 3D technology in the educational process.
Date: 14 October 2021 10:00 CDT
Hosts: Elina Minina, Business Development Manager at Cappasity
Helen Pugh, IKEducation Specialist
FOLLOW THE FACEBOOK EVENT PAGE
All webinar attendees will get a free consultation from the Cappasity Immersive Experience Lab.
Topics
• Future of retail after COVID-19
• Cappasity solution explained
• Integrations & shooting processes to fit your needs
• How to produce 3D content
• AR for e-commerce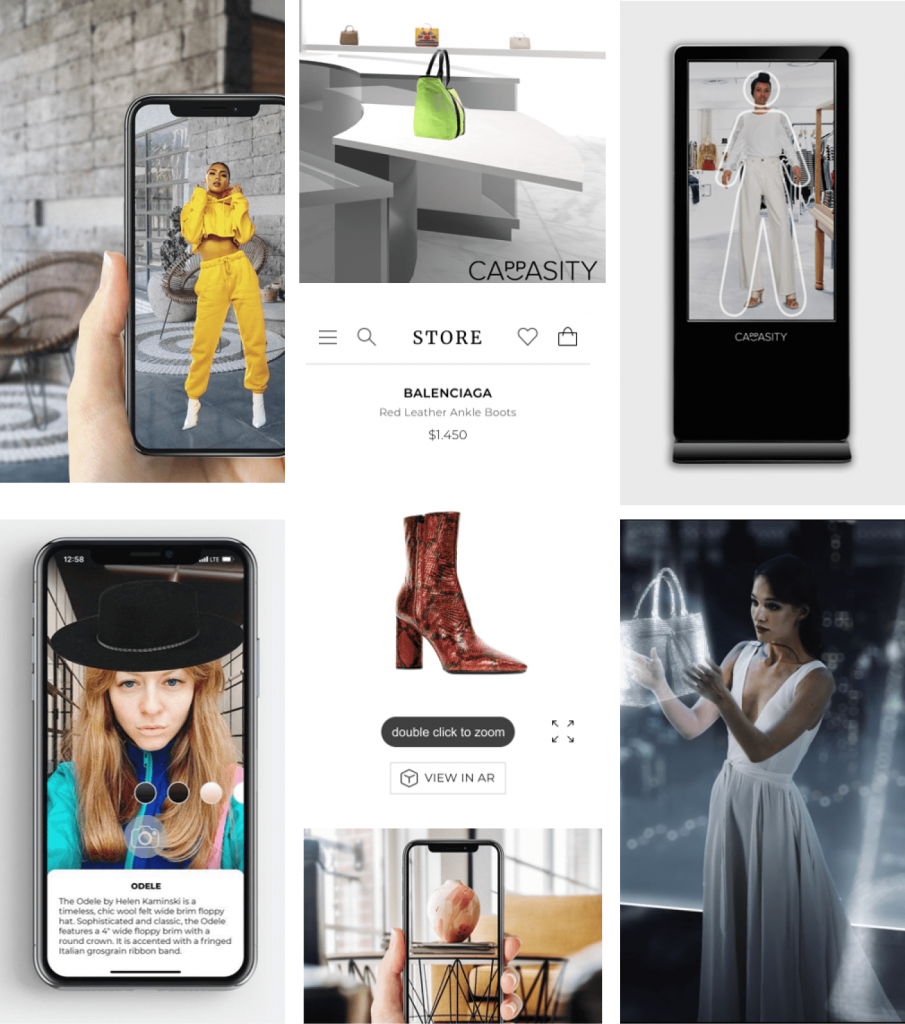 How to Сonnect
Here we will publish a link to join the webinar! Just open this page on April 28, 2020 at 16:00 CET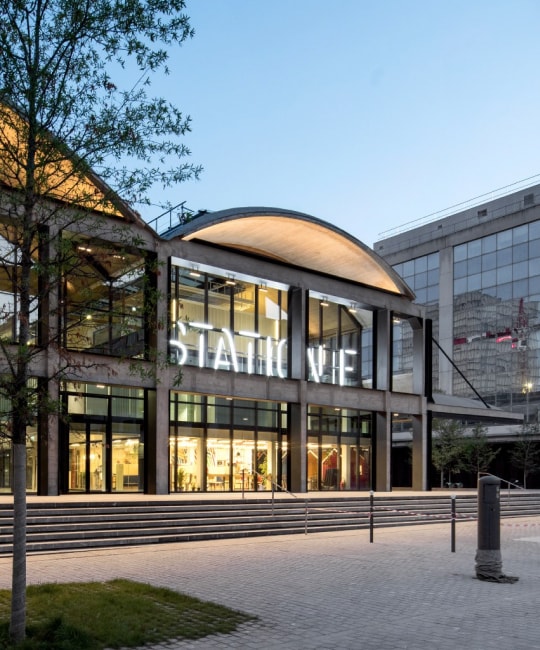 Timing     
11:00 Official event begin followed by keynotes
11:55 Presentation of luxury tech use cases and demos
13:00 Panel discussion
13:40 Networking

FOR PRESS & MEDIA
To receive accreditation, please contact prteam@cappasity.com, stating your First Name, Last Name, and the Media you represent.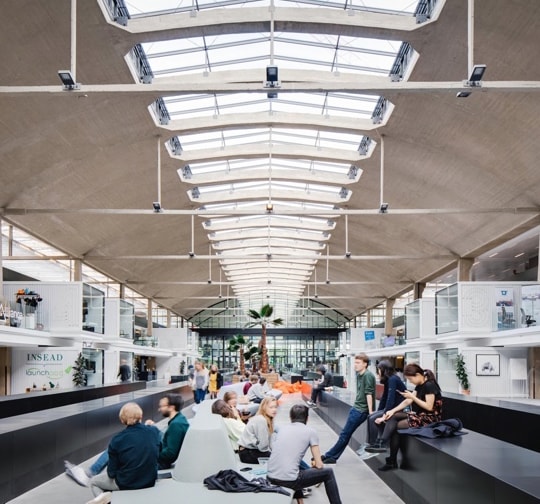 Hosted by Cappasity
/ Luxury Tech Conference 2020
June, 2020 /5 Parvis Alan Turing, 75013 Paris, France
For more information please contact us at info@cappasity.com.