Top 4 Tips for Digitizing Your Car in 3D with the 3DShot Mobile App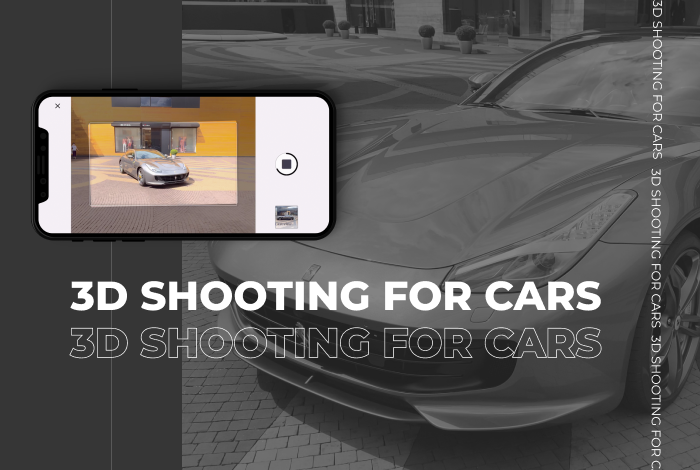 If you signed up to become one the first 10,000 beta users of the 3DShot mobile app, followed our instructions, and the content you created looks great, then you've mastered the 3DShot mobile app. Congratulations!
But what if the 3D View you created looks too dark, or too bright, or even blurry? Maybe you don't like the first frame? We're here to help—  with the top four tips for a perfect 3D View of any car.