The Point of No Returns: Why Being Sustainable is Good for Retail Businesses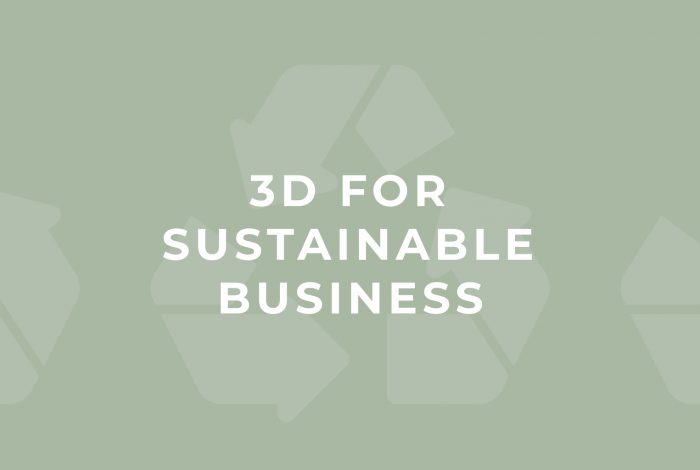 Product returns are a retail industry burden that has been further exacerbated by COVID-19. Many stores had to introduce free returns and longer return windows to ease customers' worries about getting their money back and encourage online shopping. One hope retailers have is the changing consumer consciousness. Responsible shopping is no longer a myth, and sustainability is good for business.
Returns are not only about financial loss. Other challenges include having to repackage and resell returned merchandise as well as hiring workers to process returns in distribution centers. Consequently, solving the returns problem is one of the main priorities of the retail industry. To do that, merchants need to do three things.