Easy 3D Booth: 3D scanning and body measurements for e-commerce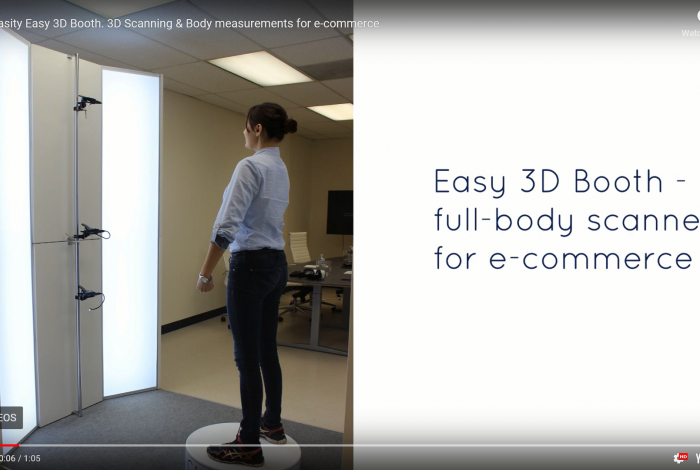 We would like to share with you our latest update. We have just recorded a first demo of a new feature of our full-body 3D scanner Easy 3D Booth – obtaining body measurements from a 3D body scan:
It's an early version and we are now working on improving measurement accuracy. We will be soon adding extra measurements as well.